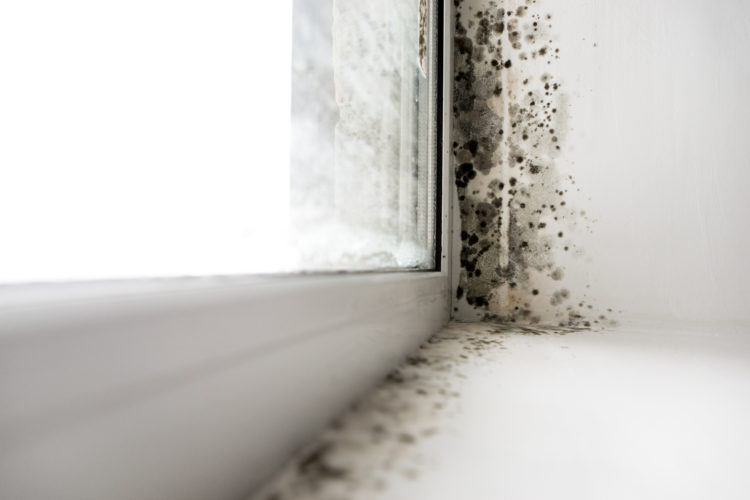 Your home is your prized possession, and keeping it in good shape is a priority. However, sometimes there are small issues with your home that go unnoticed, or sometimes you're willing to live with them for a time. Mild damage to your home exterior can be difficult to spot, depending on where said damage is. It can also be easy to move repairs to the end of the to-do list when life gets busy. It's important to note that as the seasons change, damage to your home's exterior could actually cost you in more ways than one.
Damage to Your Home's Exterior Could Mean Higher Utility Costs
Damage to your home's exterior can allow the outside in. It can reduce how well your home stays insulated. As the weather cools and you need to heat your home to keep it at a comfortable temperature, exterior damage could contribute to higher utility costs. Making repairs to your roof can help keep the heat in and the cold out. You should also check to see if there are any cracks or holes in your door and window frames. Any noticeable openings like these can lead to less efficient heating.
A Damaged Home Exterior Could Allow Eager Pests Inside
Utility costs aren't the only costs associated with exterior home damage. When you have damage to the exterior of your home, it can also create an opening for pests. Colder weather means that many pests will look for a respite from the temperature. The inside of your home makes for an ideal landing place. Damage around your foundation or to your roof can allow climbing mammals to get inside. Once there, animals like rats and squirrels may repopulate quickly, creating a full infestation inside your home. Insects only need tiny openings around your home to march their way indoors.
Simple Home Repairs Can Save You Money
In anticipation of the changing seasons, you should evaluate your own home. Give the exterior of your house a visual examination for any signs of damage. Check inside for cracks and chips around entrances. You may even consider hiring an expert to inspect your home for potential problems. The good news is, often it only takes a simple repair to pest-proof your home. Replacing a few shingles and sealing entrances around your home don't have to take a toll on your wallet.
Carmel Valley Pest Control Can Keep Your Home Pest-Free
In addition to providing excellent pest control services and thorough examinations, Carmel Valley Pest Control can also help with home repairs. If you've got exterior home damage, you can reduce utility costs and keep pests out with the help of CVPC. Schedule service by contacting Carmel Valley Pest Control in Carmel Valley, CA, today at (858) 350-8838, (760) 736-8838, or (888) 989-8838.