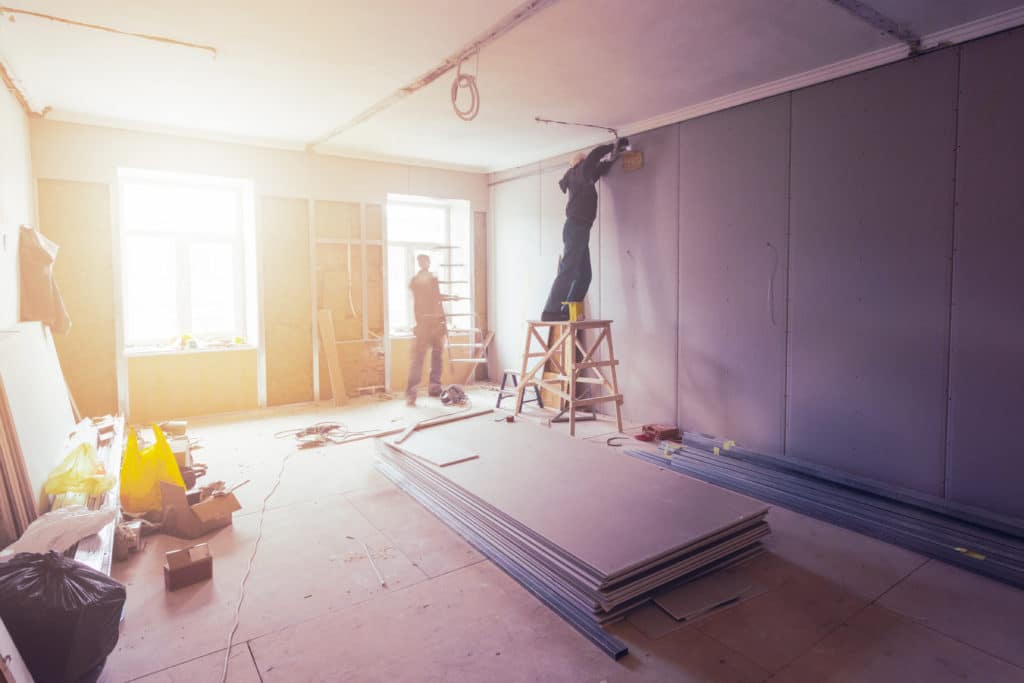 Make Sure Your Home Repair Is Built to Last
Every home needs maintenance from time to time. Regular upkeep and maintenance prevent serious damage that can be costly to repair. If you do have a home repair project that needs your attention, you should tend to it right away. Often, addressing repairs now means saving money in the future. Maybe it's a small patch job that you can do yourself, maybe you need the help of a professional. For these important projects, make sure that the home repair you choose is built to last. By effectively managing your home's maintenance, you can protect your investment and your wallet.
Choose Home Repair Options That Address Present and Future Needs
You want to make sure that any home repair you make isn't just a patch job. You want your repair to service your immediate needs, yes, but you also want it to account for the future of your house. You don't want to face a similar problem in a matter of months. Your home repairs should fortify your house and protect it against future damage. Repairs should account for weathering and the possibility of pests. By choosing specific building materials and practices, your contractor can help you guard your home against future threats in addition to repairing your home immediately.
Glaring Damages Should Be Repaired Now
Preventive maintenance is the best practice, but if your home has glaring damages, those should be addressed right away. Any sort of damage that allows air or pests into your home can lead to a decrease in utility efficiency and further damage to your property. If your home has termite damage, wind or hail damage, or issues with its infrastructure, you should find a professional construction company to make repairs as soon as possible. You don't want these damages to begin compounding.
You Can Make a Preventive Maintenance Schedule
When you find a contracting partner that you like and trust, this can be a valuable relationship for the long-term stability of your home. You can work with the contracting company to create a preventive maintenance schedule that keeps you ahead of any potential wear and tear on your home. When you budget for preventive maintenance and repairs, you give yourself peace of mind. Avoiding that disastrous problem with your home will save you time, money, and tons of stress. 
Carmel Valley Pest Control Adheres to the Highest Industry Standards
We know how much you value your home, and we want to help you protect it. For over fifteen years, Carmel Valley Pest Control has offered contracting services to repair and renovate homes in the Carmel Valley area. We will work with you to make sure your home is ready for any future challenges. Learn more about our contracting services by contacting Carmel Valley Pest Control in Carmel Valley, CA, today at (858) 350-8838, (760) 736-8838, or (888) 989-8838.