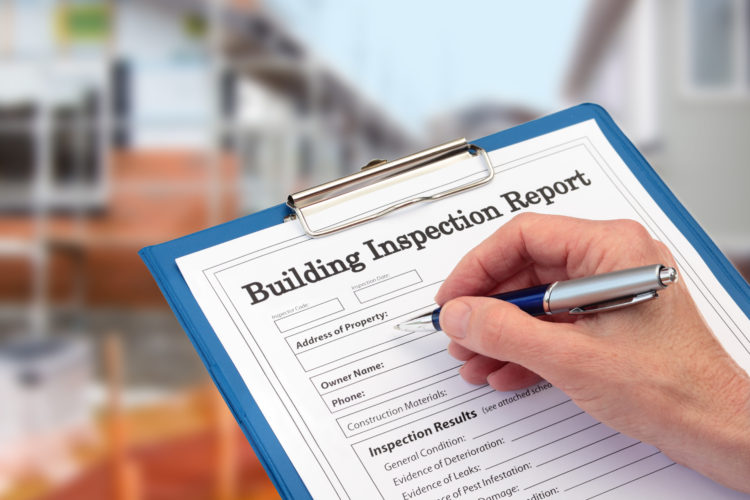 Amongst the long list of to-do items that comes with purchasing a home, there are bound to be a few bullet points that you skip over or don't give much thought to. One of those items absolutely cannot be your home inspection. In fact, you need a home inspection service that truly delivers. Your home inspection is your chance to verify that the property you're purchasing is in fact in good condition. Without a thorough home inspection, you can end up making a big investment on (literally) shaky ground. Don't leave this part of the home buying process in question.
Home Inspections Reveal Important Details About the Property
Even if a home inspection doesn't reveal anything completely damning, it's still a valuable step in the process. Sometimes you'll find an area that's in need of a minor repair, and you'll want to factor that in to the closing price of the home. Perhaps you ask the current owner to complete the repair, or you reduce the closing price by an amount equivalent to the cost of the repair. Why wouldn't you want to have all of the information possible before embarking on the largest purchase you'll ever make?
Quality Home Inspection Services Are Thorough and Expedient
When you're trying to close on a home, time is of the essence. You don't have time to wait or waste. You need to be able to schedule your home inspection quickly, and you need to have access to results as soon as possible. When you select a home inspection service, make sure you find an option that prioritizes customer service. You need to feel confident in the results you receive, but if you don't receive them in time, it won't really matter anyway.
Carmel Valley Pest Control Provides Thorough, Timely Home Inspection Services
When it comes to your home inspection, don't leave anything to chance. Your dream home could quickly become a nightmare if you don't catch important details about the foundation and infrastructure. Carmel Valley Pest Control provides home inspection services that are thorough — evaluating every part of the property in question. The friendly, efficient office staff at Carmel Valley will help turn your inspection around quickly and get you the results you need. For home inspection services, contact Carmel Valley Pest Control in Carmel Valley, CA, today at (858) 350-8838, (760) 736-8838, or (888) 989-8838.