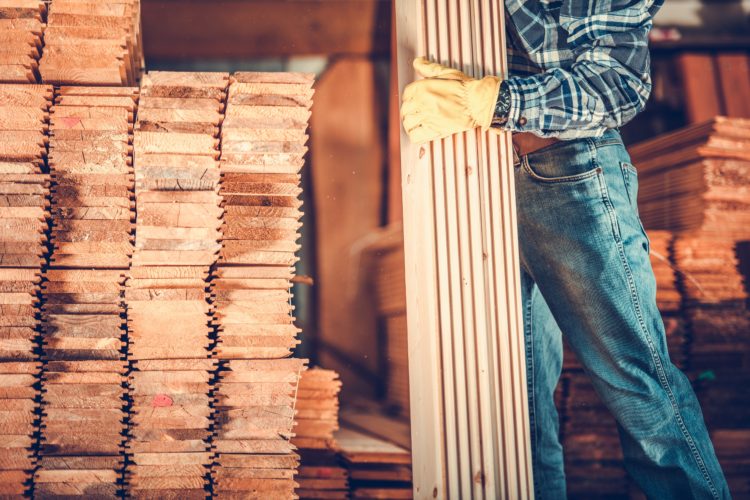 Pests can cause serious damage to your home. Whether it's bugs or critters, uninvited wildlife don't make for great houseguests. They can spoil your food, create biological hazards, and harm the infrastructure of your home. This last side effect is particularly troubling. Termites can work their way into the base of your home. They eat at the wood that keeps your house together. Squirrels and rodents can get into your chimney or attic and chew on wires and wooden supports. If your home experiences pest damage, you should repair it right away.
Pest Damage Can Weaken the Integrity of Your Home
It's not just the damage itself that is troubling about a termite infestation, but rather, the nature of the damage. Termites eat away at the very infrastructure of your home. That damage can add up quickly and actually make your home unsafe. Detecting and treating for termites early on is important. If termites have already done significant damage to your home, you need a home repair specialist that can restore the integrity and safety of your home. No one wants to live in a home that is unsafe.
Rodents Living in Your Attic Can Cause Damage Too
Bugs aren't the only ones that can cause harmful damage to your home. Rodents like squirrels and mice can use tree branches to access the roof of your home and get into your attic. Once inside, those rodents may start to chew on the materials that make up your home, or they may chew away at wires that carry electricity through your home. In addition to the physical damage that pests cause, they can also create a biological hazard with their droppings. You need to remove pests quickly and repair the damage that they leave behind.
Choose a Trusted Contractor for Home Repair After Pests
You need home repair that you can trust after dealing with a pest infestation. Find a contractor that can work with your timeline and your specific repair needs. It helps to choose a contractor that understands pest control. A builder that knows how to get rid of pests can help you choose building materials and practices that prevent pest problems in the future. If you rebuild after dealing with rodents or a termite infestation, the last thing you want to do is fight through another pest infestation shortly afterward.
Carmel Valley Pest Control Is a Builder Who Knows
In addition to pest control services, Carmel Valley Pest Control also knows building. As a licensed contractor, CVPC can repair the damage caused to your home and implement preventive pest control measures to reduce your risk for further damage. Inquire about construction services by contacting Carmel Valley Pest Control in Carmel Valley, CA, today at (858) 350-8838, (760) 736-8838, or (888) 989-8838.