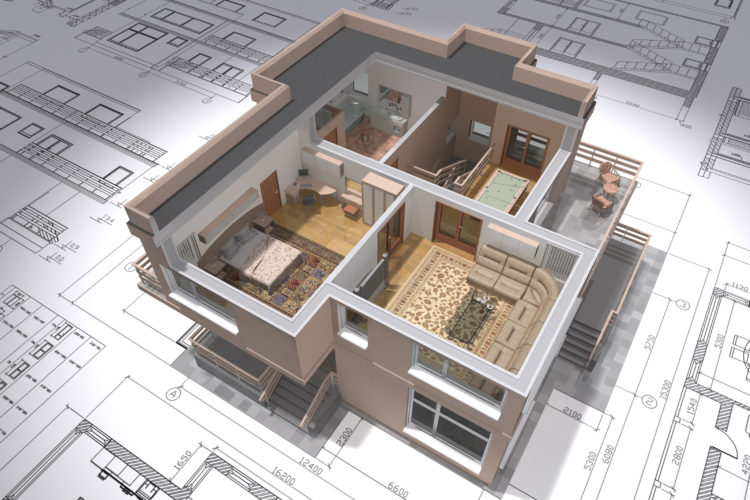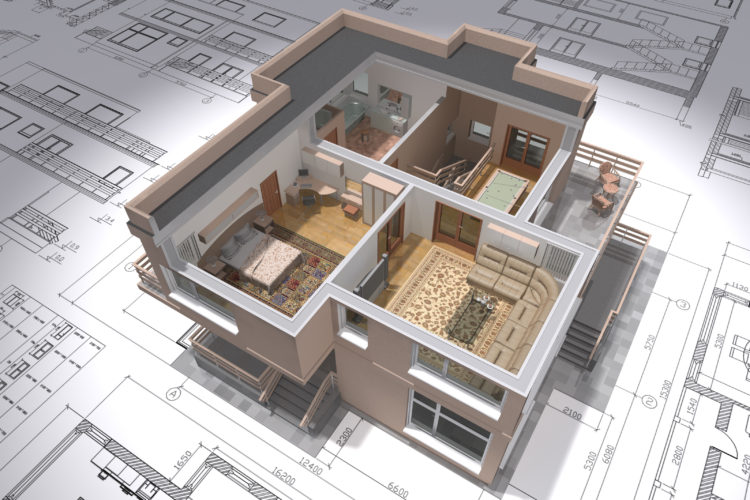 Pest problems are one of the great nuisances that can come with homeownership. Whether they're rodents, bats, or bugs, no one wants critters taking up residence inside their home. Of course you can address pest control problems with the help of a trusted expert, but it would be nice to stop the problems from ever cropping up. If you notice a constant fight with pests from the outside, it may actually be the design of your home that's contributing to the problem. Here are signs you can look for, and steps you can take to reduce the nuisance of pests.
The Design of Your Home's Infrastructure and Exterior May Allow Pests Inside
The design of your home may make it easier for pests to get in. Don't worry, this isn't the interior design of your home — you don't have to return those curtains. However, depending on the building materials used in your home, the design of the foundation, and the landscape design outside your home, you may see an increase in pest problems. Using concrete and pressure-treated wood can reduce the likelihood that you experience termite problems. Additionally, the variety and location of plants outside your home can also attract pests, or give them easy access to areas like your roof and chimney.
Your Home's Location May Contribute to Pest Problems
While not necessarily a part of the physical design of your home, the location of your home is also a design choice that can have an effect on what type of pest problems you experience. If your home backs up to a wooded area or if it is at the bottom of a hill, it can contribute to pest control issues in and around your home. Is the ground around your home often wet and loamy? Do you have a natural source of critters in your backyard? If so, it doesn't mean that you should abandon your house, it may just mean you need to take more extensive preventive measures.
Pest Control Prevention Limits Damage and Headaches
Preventive pest control measures can reduce the amount of frustrating pest encounters you experience. Trimming back landscaping to remove easy access to your home, carefully choosing building materials during your next home renovation, and regularly servicing your home with a pest control expert can all limit pests' ability to disrupt your home life. By taking a preventive approach, you can give yourself peace of mind, which is what every homeowner wants.
Choose Carmel Valley Pest Control to Protect Your Home
In addition to being a pest control provider, we're also a contracting team, so we understand the value of good design. Whether you need preventive pest control, active pest control, or a home renovation, let us help. Contact Carmel Valley Pest Control in Carmel Valley, CA, today at (858) 350-8838, (760) 736-8838, or (888) 989-8838.