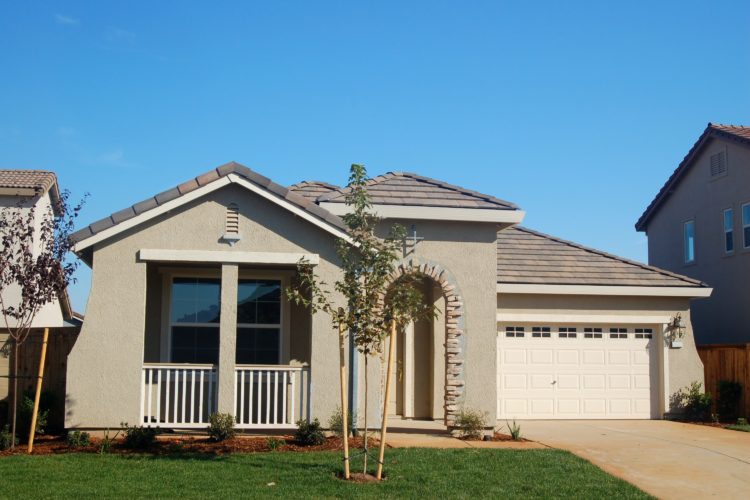 When you think about pests and pest control, come pretty universal bugs and critters come to mind. Every homeowner has to be on the lookout for termites. These tiny bugs can destroy the infrastructure of a home from the inside. You may also picture rodents, like mice, that like to hide in attics and walls. Bats are another potential problem for exposed chimneys. And of course everyone has dealt with ants marching into their house at some point. Should you take a broad spectrum approach to pest control?  While it is a good idea to be on the lookout for all manners of pests, the major threats to your home are actually conditional.
Termites and Ants Enjoy Warmer Climates
Termites and ants are most commonly found in warmer climates — namely the South — in the United States. The bugs can thrive in these regions that stay hospitable for most of the year. If your home is located in a warm-weather state, you'll want to be on the lookout for these potential pests.
Trees in Your Yard Can Be Used by Critters for Roof Access
If you live in a region or even a neighborhood where there aren't trees in your yard, this is less of a problem. However, if you do have trees, animals like squirrels, mice, and even opossums can use the branches to reach the roof of your home. From there they may find a way into the attic or chimney where they'll stay until you get rid of them.
The Same Goes for Porch Plants
Having plants on your front porch or back patio can be nice for the color and appearance. However, potted plants create a habitat for pests as well. Keeping these plants too close to your home is effectively moving an insect breeding ground right outside your door. Be sure to monitor potted plants and keep them at a safe distance.
Work with Carmel Valley Pest Control to Understand Risk Factors and Pest-Proof Your Home
The experts at Carmel Valley Pest Control encourage a proactive approach to pest control. If you understand the risk factors for your home, you can be precise with the preventive measures you take. Work with CVPC to make sure pests don't become a problem for you. To schedule service or a consultation, contact Carmel Valley Pest Control in Carmel Valley, CA, today at (858) 350-8838, (760) 736-8838, or (888) 989-8838.