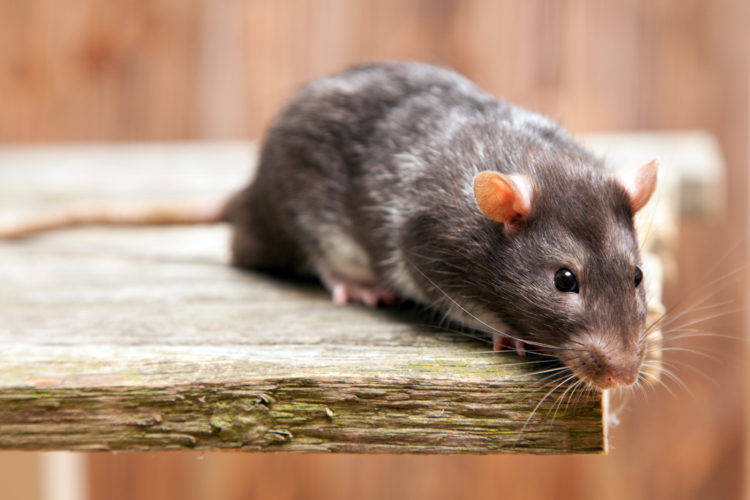 When you have a pest problem in your home or commercial property, you can try to address the issue yourself, or you can enlist the help of an expert. The right course of action will depend on the nature and severity of the pest problem. What's important is that you take action as soon as you notice the problem. If you see ants invading your home, you should track them to their entry point, repair that entry point, and lay out traps. If you hear mice in your walls, you should contact your pest control expert right away. Taking action as soon as possible is for the best, because pest populations can multiply quickly.
Insect Populations Can Grow and Repopulate Quickly
The lifespan of insects is typically much shorter than the lifespan of mammals, but the breeding process is shorter too. That means that a few insects can quickly create an infestation, and that infestation can rebuild itself if you don't get rid of all the bugs. This is especially problematic with bed bugs and termites. These pests are difficult to see, and therefore difficult to treat. If you fail to get rid of all of the bugs in the population, the infestation can crop back up in a matter of days. If you've got termites or bed bugs, it's a good idea to contact a pest control expert.
Rodent Populations Can Build and Cause a Biohazard
Rodents are much larger organisms that insects, and yet, these pests can still multiply at an alarming rate. Rats, for example, average 8 to 10 young per litter, and they can have 5 to 6 litters per year. That means that a couple rats inside your attic or walls can turn into a whole population in a short amount of time. When animals like rats leave droppings behind, those droppings can carry bacterial and fungal hazards that can become airborne. This poses a potential health risk inside your home, so fixing the problem quickly is for the best.
How Can You Determine Whether or Not to Call a Pest Control Expert?
Determining the risks and need for treatment in any pest situation can be tough. Are you experiencing a few rogue bugs in your home, or is there a root problem that you can't treat on your own? You should not try to handle critters living in your walls, attic, or chimney on your own. Dealing with wild animals can create a safety risk for you. If you're experiencing a full-on infestation of insects, or you're constantly fighting an annoying battle against bugs, you may want to bring in the experts in these cases as well.
Carmel Valley Pest Control Is Your Pest Control Expert
It's vital that you address pest problems in your home before these pest populations have the chance to balloon. Carmel Valley Pest Control can help you do just that. The pros at CVPC will diagnose your issue, offer treatment for it, and include preventive steps you can take to prevent further pest problems. Take care of your pest problem by calling Carmel Valley Pest Control in Carmel Valley, CA, today at (858) 350-8838, (760) 736-8838, or (888) 989-8838.