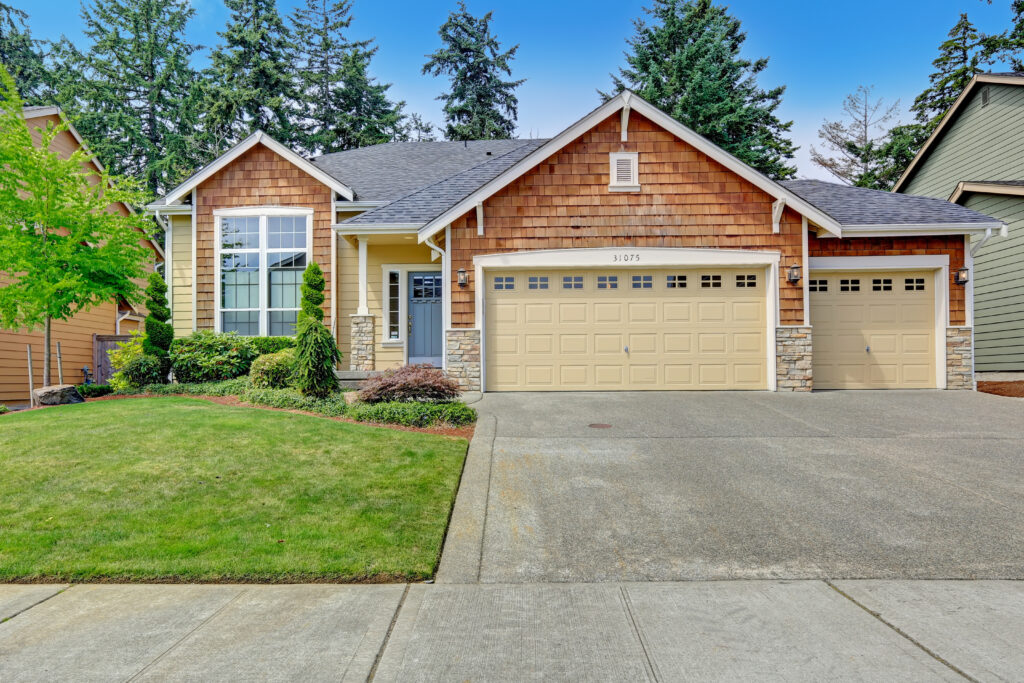 Keeping Pests Out Of Your Home
Maintaining a lovely, welcoming home is certainly a priority for many, but seemingly small issues can create big obstacles when they invite pests. At Carmel Valley Pest Control, we can step in when you need to address an infestation of termites or other creatures. Removing an active threat from bugs, rodents, or any other unwelcome guests can bring peace of mind in the short term. To provide long-term reassurance, we can help you locate and address issues that make your home more likely to attract these intruders, and we can discuss maintenance plans that keep your property safe!
We Offer More Than Just Treatment For Active Pest Problems
An active problem with termites or other invasive species can certainly call for help. When you reach out for support, we can come to your home and deal with an infestation. With that said, we are here to do more than just treat an immediate concern. We also provide support to help you identify and remove anything from around your home that might draw in pests, treat any openings that give them easier access, and create plans for keeping them away. Because we are licensed and experienced in construction and renovation work, we can even offer our expertise to address damage done by termites and other invaders.
Tending To Issues That Make A Home Vulnerable To Invasive Species
By recognizing issues that tend to attract unwelcome bugs, rodents, potato bugs, and other invasive species, we can make your home a less desirable location for these unpleasant guests. You may have problems with leaks that lead to standing water, stacks of newspaper or other items outside your home, or even an issue with poorly sealed trash at your exterior responsible for luring these animals. When you make the right changes and know what to look out for, you are less likely to have problems in the future!
Staying Consistent With A Maintenance Plan
An ongoing maintenance plan will help you enjoy lasting protection against pesky, unsanitary invaders! Bait stations and chemical barriers can create a better line of defense for your property, and so can regular maintenance to remove food debris and moisture. Through consistent maintenance, your property can be a safer, healthier, and lovelier space!
Carmel Valley Pest Control Can Help You Protect Your Home From Invaders
Unfortunately, many people are not aware of how vulnerable their homes are to bugs and other creatures until they have an active pest problem. For Carmel Valley and surrounding communities, we provide direct help with immediate concerns, but we can also help you maintain your property so that you avoid trouble in the future! If you would like to learn more about how we can provide treatment for your home, contact Carmel Valley Pest Control at (858) 350-8838.