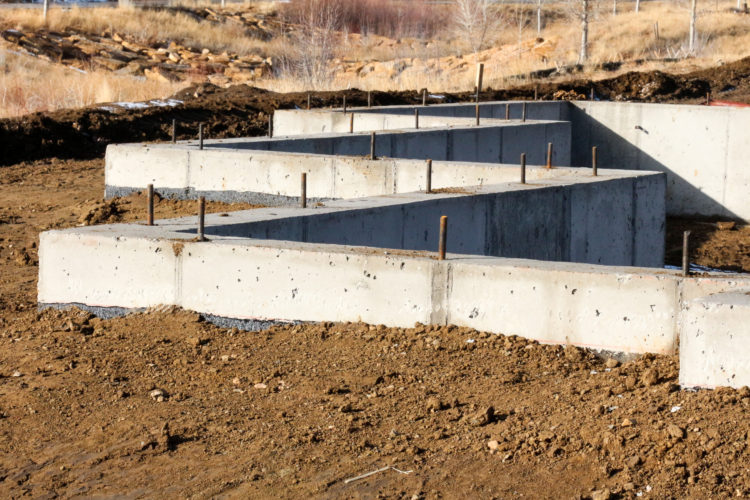 Being a homeowner takes constant work. It's nice to have a place that you can call your own, and one in which you build sentimental memories that will last a lifetime. However, ensuring your home lasts a lifetime as well takes consistent maintenance. You don't have to know how to reshingle your home on your own, but it's important to know where to look for signs of home wear both inside and out. One of the key places you can check for structural damage or hazards created by pests is your home's foundation. This includes both the actual foundation of the home, and the ground level surrounding your home.
Issues with Home Foundations Need to Be Fixed Quickly
Your home's foundation is the base for the rest of the structure, so obviously, any problems in this area are going to have repercussions for the rest of your home. Cracks or shifting in the foundation can create the need for costly repairs, but these repairs are important. Without them, the rest of your house may eventually suffer damage, or your home may become structurally unsafe. You may be able to examine your home's foundation yourself, or you may want to enlist the help of an expert.
Pests Like to Hide Out Around the Base of Your Home
In addition to the actual foundation of your home, the areas around the base of your home also need visual inspection from time to time. If you have an elevated porch, or any outdoor structure that creates a vacant area underneath, this can become a hiding place for pests. If there is an area around your home that is accessible, but that you don't frequently access, this creates an ideal environment for a pest. Pests like possums and skunks like having shelter where they won't be disturbed. Check the areas around the exterior of your home to make sure you don't have a pest problem developing.
Preventive Home Care Is More Cost-Effective than Waiting
Visual inspections are simple steps that you can take as a homeowner to protect your property. Being aware of potential problems with your home is the first step in preventive maintenance. When you take preventive steps with your home — completing repairs before there is serious damage, you prevent the need for more expensive work in the future. Pest control and routine maintenance are the best way to protect the lifelong asset that is your home. Don't wait until there is a serious problem.
Carmel Valley Pest Control Removes Pests and Repairs Homes
The team members at Carmel Valley Pest Control are experts in pest control practices, but they are also licensed contractors. That means that when your home does suffer damage, the CVPC team can repair and restore your home. Learn about all of the preventive and construction services we provide by contacting Carmel Valley Pest Control in Carmel Valley, CA, today at (858) 350-8838, (760) 736-8838, or (888) 989-8838.