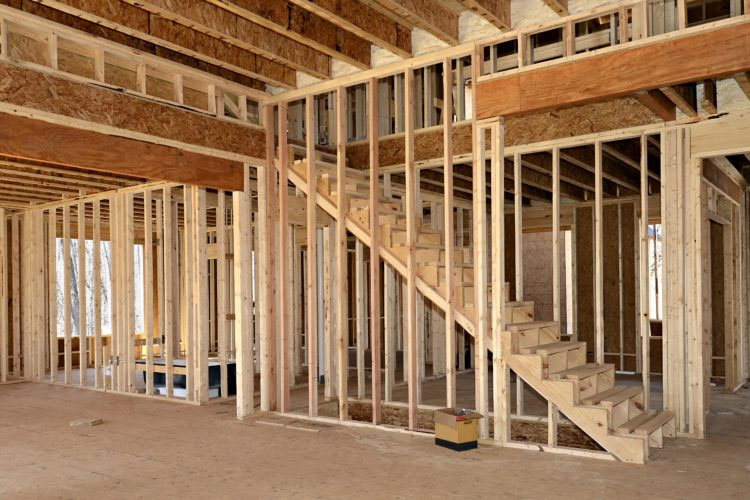 Is Your House Up To Code?
Keeping up with city codes can be monotonous and tedious, but it's important. If your home isn't up to code, it can lead to citations, it can make it difficult to sell your home, and in some cases, it can just be plain dangerous. So, how can you know that your home is adhering to local safety codes (preferably without pouring over thick, leather-bound books)? A home inspection can help. Home inspections are useful when preparing to buy or sell a home, but they can also reveal unseen problems that need to be addressed.
Find a Home Inspection Service that Will Evaluate Your Home Based on Local Codes
Every city and state can have different standards when it comes to local building codes. That's why it's important to work with a home inspection service that understands local codes and can evaluate your home based on these standards. Knowing that your home is up to code now will save you annoying headaches later — whether it's during a home renovation project, or when trying to sell your home. Projects like these take time, and the last thing you want is a snag during the process. That's why keeping up with your home is so important.
Make Necessary Repairs and Updates on Your Terms
Again, knowing where you stand with your home keeps you from getting blindsided during a pivotal moment. If you know about code updates or repairs that need to be made to your home, you can get those done on your timeline. Learning suddenly about a major problem with your foundation, or fence height, or whatever issue can create a major headache and prevent you from moving forward with building plans or a home sale. It's better to know about any potential issues ahead of time.
Home Codes Are Designed to Keep People Safe
While code updates and regulations can seem tedious and annoying, they really are there to keep everyone safe. You want to have confidence that your home is structurally sound, and that when you sell your home to someone else, you're selling them a safe dwelling. Finding the right home inspection service can take the stress out of the process.
Carmel Valley Pest Control Provides Home Inspection Services
Carmel Valley Pest Control is more than just a pest control service — we're a team of construction pros and knowledgeable home inspectors too. If you need a swift, thorough home inspection for your own benefit or during a home transaction, we can help. If you need repairs or updates to your home, we provide those licensed services as well. Talk to us about how we can help by contacting Carmel Valley Pest Control in Carmel Valley, CA, today at (858) 350-8838, (760) 736-8838, or (888) 989-8838.