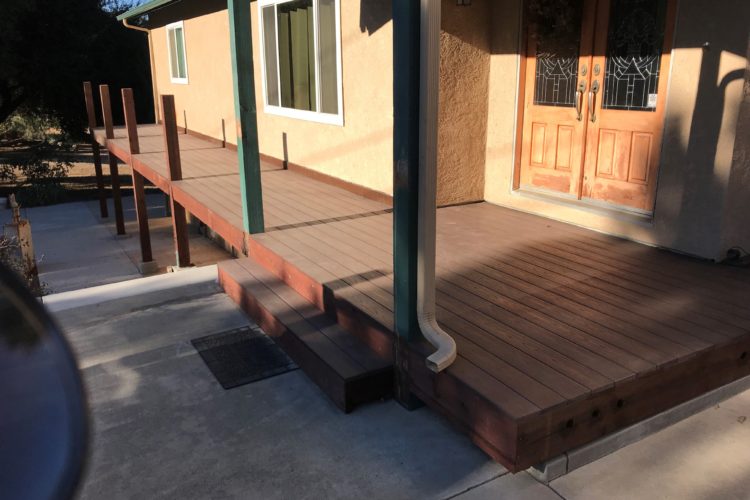 A home renovation should be an exciting proposition. You're undertaking a renovation to improve and upgrade some area of your home. These are typically quality-of-life projects that you'll appreciate on a daily basis. However, sometimes the process can drag and you can encounter complications. If you get bogged down in common home renovation pitfalls, you're more likely to focus on that, and less likely to enjoy the result of your project. Here are 3 things to look out for during your home renovation. Staying aware of common problems will help you avoid them.
1. Is Your Renovation Contractor Using Any Cost Control Methods?
You've probably heard nightmare stories from friends, family, or reality television shows about home construction projects getting out of hand. Costs balloon, and suddenly the homeowner has to dig up more money from somewhere before the home can be completed. While complications can arise during a renovation, your contractor can also be proactive about them. Cost control methods ensure that projects stay on budget. Be sure to ask your contractor what kind of cost control methods he or she employs during home renovation projects.
2. To What Sort of Safety Standards Does Your Contractor Adhere?
This can often go overlooked as the homeowner, but safety during projects is crucial. You might not be the one physically working on the project, but you still want everyone involved to be safe. In addition to the accident itself, accidents during projects slow progress and in some cases could even create a liability for the homeowner. Plus, if your contractor doesn't take work site safety seriously, how seriously is he or she taking your renovation? Work with a contractor who values the safety of the people in the home, and the safety of his or her employees.
3. How Thorough Is the Planning of Your Renovation?
While you may be the originator of the home renovation idea, that doesn't mean you're solely responsible for the planning of the project. Your contractor should work with you to develop an action plan and a project timeline. Most importantly, your contractor should understand the scope of the project. If you're redoing your kitchen, you don't want your contractor to suggest plans for how the neighboring bathroom could also change. At the same time, if your plan is to replace a window, you want your contractor to be thinking about how that change will affect other elements in the room.
Carmel Valley Pest Control Does Home Renovations
In addition to staffing a team of pest control experts, Carmel Valley Pest Control also has over 15 years of experience with construction projects. Whether you need to rebuild part of your home after it has suffered damage from pests, or you simply want to make an upgrade, CVPC can help. Inquire about construction services by contacting Carmel Valley Pest Control in Carmel Valley, CA, today at (858) 350-8838, (760) 736-8838, or (888) 989-8838.