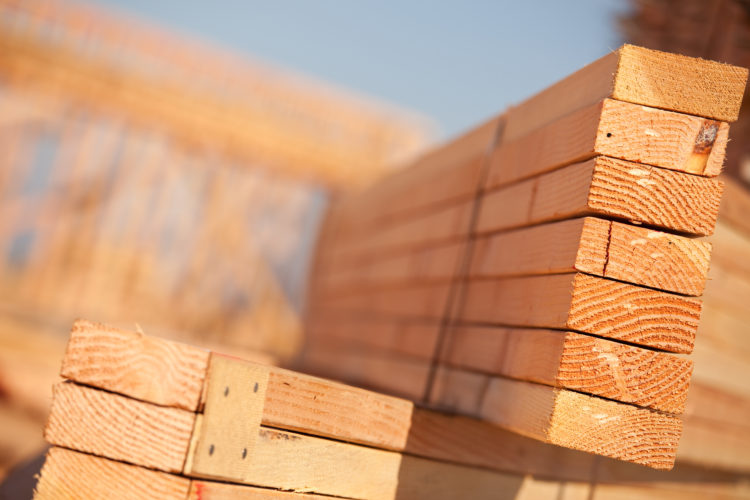 Everyone dreams of what their house could look like with a few changes here and there. Maybe you found a home that you love, but it just doesn't quite have the bathroom or sunroom that you're after. You may look into a renovation to fully realize your dream home. You should also know that renovations aren't just about additions or aesthetic modifications. Home renovations also present and opportunity for you to secure the health of your home for the future. After all, this is your dream home and a huge investment. So is now the time for a renovation?
A Home Renovation Can Prepare You for the Future
You may decide on a home renovation for aesthetic purposes. A new look for your kitchen may inspire you and add convenience to your daily routine. However, you should also consider how a home renovation might prepare you for the future. A home renovation will allow you to repair and fortify the infrastructure of your home. Damage to the exterior of your home can allow pests to enter the house. Damage to the interior of the home (often caused by termites or other pests that have already entered) may lead to structural failure in the future.
If Your Home Needs a Repair, then It's Definitely Time for a Renovation
When you decide to renovate your home for aesthetic purposes, you may try to calculate a precise time to complete the process based on refinancing rates or seasonality. However, if your home needs some sort of structural repair, the time for a renovation is now. You don't want to risk the long-term viability of your home. Preventive and restorative care for your home is always for the best.
Carmel Valley Pest Control Provides Building Services as Well
The pros at Carmel Valley Pest Control are experts when it comes to securing your home against invading pests. However, the CVPC team also provides building services for your next home renovation. Our knowledgeable staff can complete your project in a way that fortifies your home, and in a way that is aesthetically pleasing. To learn more about CVPC services, contact Carmel Valley Pest Control in Carmel Valley, CA, today at (858) 350-8838, (760) 736-8838, or (888) 989-8838.