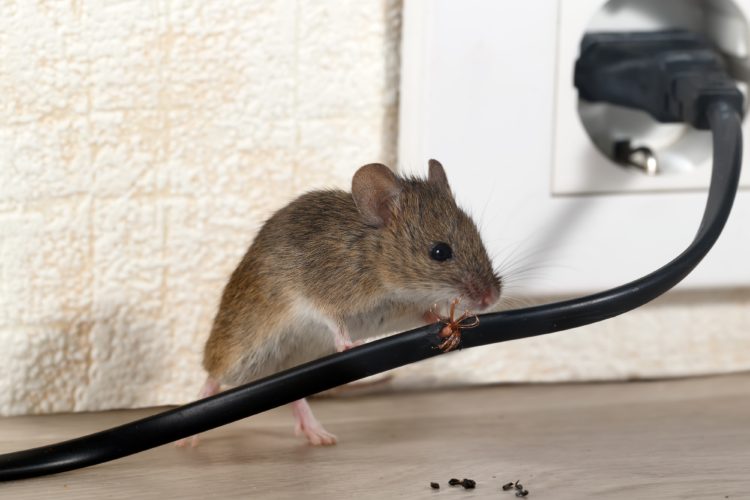 Owning a home is a beautiful experience that brings with it so many benefits. You have a place to call your own. You have a place where you can make memories with your family. However, you also have a place to care for. Maintaining your home takes work and attention. No homeowner wants to discover that pests have taken up residence inside their home. If you are experiencing a pest infestation, you want to know right away so that you can take action. Many pests pose the threat of structural damage and biological hazards. Here are some common signs that pests may be living in your home.
Pay Attention to Specific Noises and When You Hear Them
Insects don't make discernable noises, so this won't help you catch termites or ants, but many rodents make audible noises. If you hear chirping, scratching, or squeaking, these noises may indicate that pests are living in your walls, chimney, or attic. Many of the critters you could expect to find in your home — like mice and bats — are active at night. If you hear the same noises at the same time of day, it could very well mean an infestation.
Have You Noticed Trails of Droppings Inside or Around the Outside of Your Home?
Droppings are another clear sign of a pest infestation. If the pests are in your attic or walls, you may not see the droppings. However, many pests will often venture out in search of food. If you notice droppings around your home — and certainly if you see them in your home — it's a sign that pests are on the loose.
If You Notice Unexplained Damage to Parts of Your Home, It May Be Pests
Damage to your home is one of the main things you're trying to avoid by getting rid of pests, so if you see unexplained damage, it could be pests. If you notice scratched up baseboards or chewed wires, rodents could be the culprit. If you notice a broken picture frame or vase, you might want to check in with your kids.
Carmel Valley Pest Control Can Remove Pests from Your Home
If you have a pest problem, Carmel Valley Pest Control can help! CVPC is your expert pest control team. These pros can diagnose pest problems, remove critters, and offer preventive solutions to help you avoid further issues. To schedule service or an inspection, contact Carmel Valley Pest Control in Carmel Valley, CA, today at (858) 350-8838, (760) 736-8838, or (888) 989-8838.