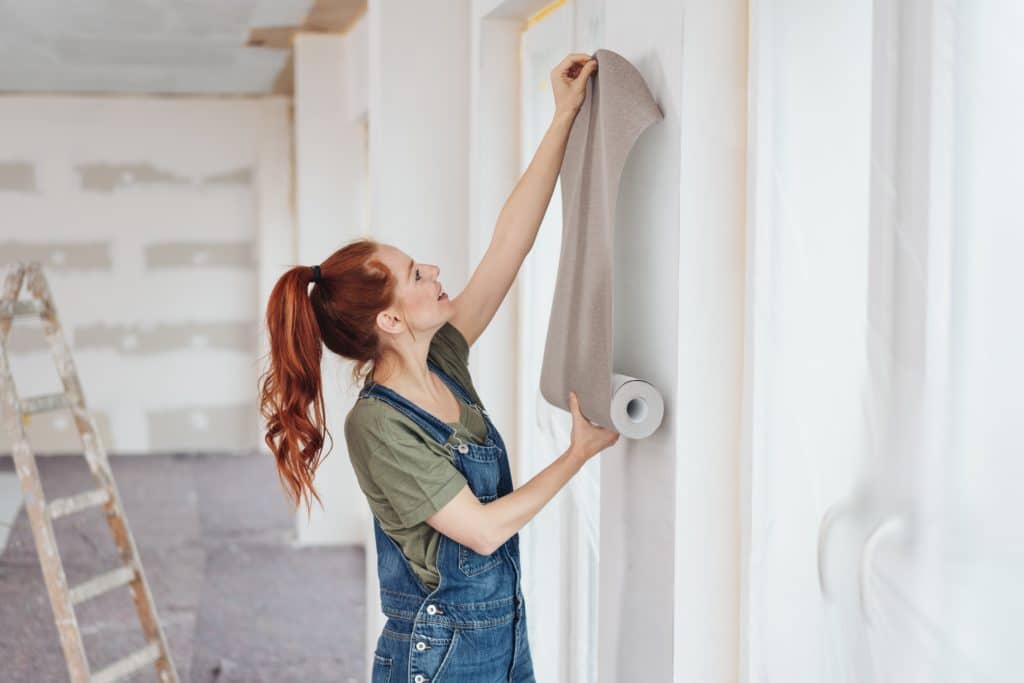 Home Renovation Considerations Beyond Cost and Timeline
Home renovation projects are exciting (at least they start out that way) because they present the opportunity to improve an aspect of your home. This can in turn improve your lifestyle while living in your home. If you make an addition that increases the amount of natural light in your kitchen, it can have a transformative effect on how you feel about your home. To efficiently plan a home renovation, you're obviously going to consider the cost and timeline of the project. While these two factors probably take precedence over everything else, there are still other factors that you should consider when planning.
Make Sure You Understand the Logistics of Working in Your Home
This is an oft-overlooked aspect of home renovation projects. Once you hire a contracting team and agree on a project timeline and budget, you may assume you're off to the running. However, you also need to be aware of logistical concerns within your home, or in other words, how the project is going to be completed. Tight spaces and doorways can make it more difficult to reach certain areas of your home or use tools there. Considering these types of design problems when planning your newly renovated space is also important!
Do Your Design Choices Work with the Rest of the Home?
You may have a specific vision for the appearance of your new renovation, but does that vision match the rest of the home? Making trendy or fashionable design choices may cause the addition to stand out in a negative way, and those choices don't always age well. You also want to make sure that your design choices work from a functional perspective. If you remodel your bathroom and leave yourself without ample counter space and storage, it doesn't matter how great the new space looks.
Know the Scope of Your Project and Stick to It
You may not even need to hire a contractor for your home renovation project. If the project scope is small and you're a confident, handy person, you might be able to make the upgrades yourself. If you're adding on to your existing home structure, you'll probably want a team of professionals. Understanding the scope of your project before the project begins is key. This will help you know what to expect in terms of timeline and the effect the project will have on your home. Sticking to your project scope will also keep you on budget.
Work with Carmel Valley Pest Control on Your Home Renovation
Home renovations can become lengthy and frustrating when you work with the wrong team. Our team of licensed contractors at Carmel Valley Pest Control will work with you to understand the scope of your project and ensure the project is completed in a timely fashion. To work with Carmel Valley Pest Control, contact us in Carmel Valley, CA today at (858) 350-8838, (760) 736-8838, or (888) 989-8838.
© 2021 Carmel Valley Pest Control
1165 Linda Vista Drive #101 San Marcos, CA 92078
Powered By PestControlWebsites.net
© 2021
Carmel Valley Pest Control
1165 Linda Vista Drive #101
San Marcos, CA 92078
Powered By PestControlWebsites.net