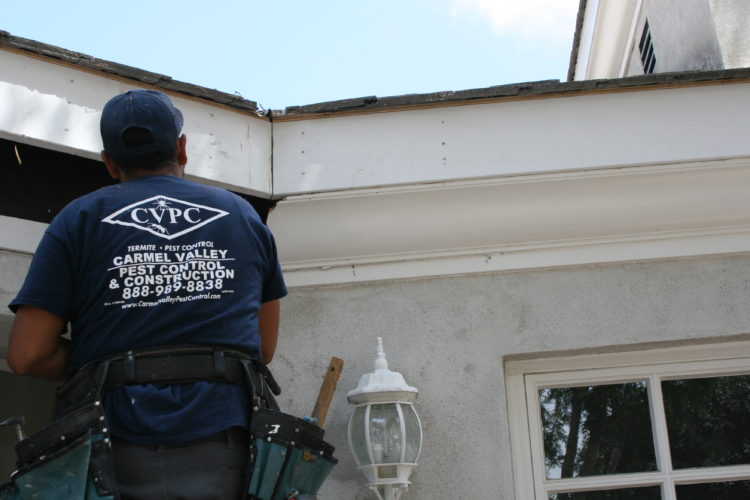 Contractors get a pretty bad reputation from homeowners, and it's easy to understand why. There are simply some bad contractors out there. Not all of them are malicious scam artists either. Some of them just aren't as straightforward and direct as they need to be with clients. Every home renovation and construction project needs to start with a plan. That plan may have to change based on the condition of the home, the availability of materials, etc. It's the role of your contractor to be a communicative teammate throughout the process. Here's how to find a contractor that you trust.
First and Foremost, Experience Matters for Contractors
Experience is crucial for any good contractor. You want your home in the hands of someone who knows what they're doing. An experienced contractor team has seen everything. They know how to address certain issues, and how to control costs. An experienced contractor bodes well for your experience as a homeowner as well. If a contractor has years and years of experience, it means the team continues to get work, which typically indicates they are doing a good job. This is someone you can trust on the job.
Find a Contractor Who Will Communicate Clearly and Consistently
Communication is key for any partnership. It's no different for the relationship you have with your contractor. You need a partner in the renovation process who will communicate clearly and consistently with you, the client. Clear communication means that your contractor is direct and straightforward with communication. They don't sugarcoat or dodge questions. Consistent communication means that your contractor is engaged with you as a client. You shouldn't have to be the one that reaches out for an update every time. Strong communication will help you overcome any complications that arise.
Cost Controlling Measures Always Help on a Renovation
Cost controlling is not the same as cost cutting. You don't want shoddy materials or craftsmanship on your home renovation to save money. However, you do want your contractor to stay within your budget. An experienced contractor knows how to cost control. The contractor may ask you to make important decisions as the homeowner about material or building choices, but again, clear and consistent communication helps here. The right contractor for you will actively work to make sure your project stays on budget.
Carmel Valley Pest Control Provides Construction Services
Of course, Carmel Valley Pest Control is known for its pest control services, but our talented team has over 15 years of experience in home construction and renovation projects. This licensed contractor team implements cost control measures and communicates consistently with you, the homeowner. Talk to our team about your home renovation project by contacting Carmel Valley Pest Control in Carmel Valley, CA, today at (858) 350-8838, (760) 736-8838, or (888) 989-8838.