Builders Beware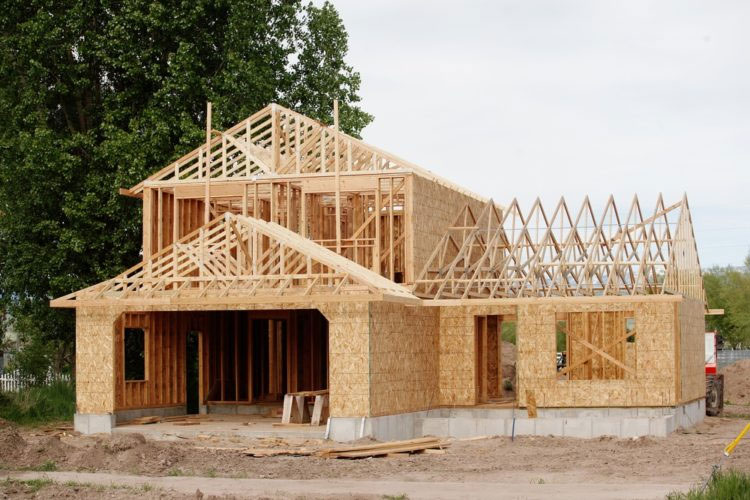 As a builder you may not think that pests are your problem, but they actually are. If you build a house that becomes infiltrated with pests, it is your reputation that is on the line. Termites can infest buildings during the frame stage or have even taken up residence in the lumber before it has been delivered to your construction site. So, what may look like a good piece of lumber may actually be infested on the inside. People don't like pests, and houses cost a lot of money, so if you build a house that has an infestation, be prepared for legal problems. Builders, beware!
Your Reputation is on the Line
As a builder your reputation is important. If people begin to complain or even hint at the fact that the house they had built by you had termites you can begin to lose jobs, and being unaware of the problem, unfortunately, is no excuse. Be aware that whether you see them or not, carpenter ants, termites, powderpost beetles, and more, may lurk inside the studs or behind walls that you are building, showing themselves only at night, and adopting the "It's not my responsibility" attitude can be detrimental to your business.
We Work with Builders
Here at Carmel Valley Pest Control we stay abreast of the newest and most effective technological advancements in pest control. Licensed and highly qualified to inspect your residential or commercial property, we will offer advice regarding the most effective treatments, and get the job done. If necessary, we can also set up a regular maintenance schedule to help keep the problem under control.
ABOUT YOUR CARMEL VALLEY, CA, PEST CONTROL:
Don't allow pests take over your home or business, let Carmel Valley Pest Control of San Marcos, CA, inspect your residential or commercial property. Highly qualified and licensed, we can give you advice, set up a regular maintenance schedule (if you so desire), and provide effective treatments to keep your home or business in one piece! And we're not just pest people, we have over 15 years of experience in interior home and business renovation. Whether you need our pest, termite, or renovation services, our focus is on customer satisfaction. Call us today at (858) 350-8838, (760) 736-8838, or (888) 989-8838.