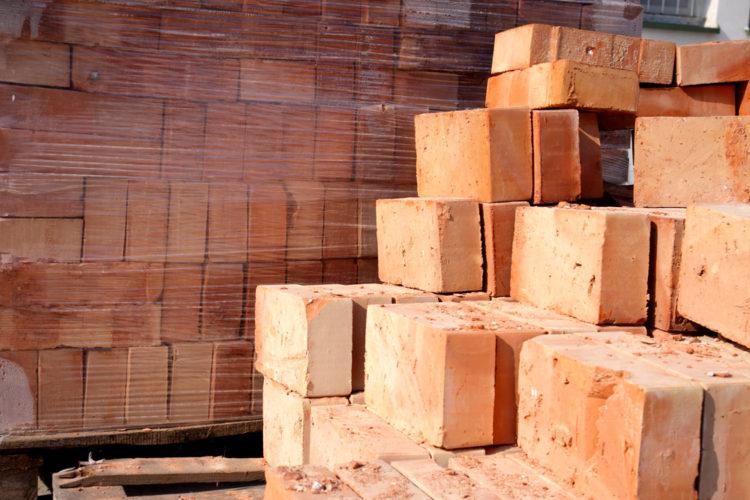 When you undertake a major construction project, you've probably got the end goal in mind. The idea of a finished product is exciting, however getting there can be a process. There are so many decisions to make, and you don't want to compromise in an important area. You need a sharp design and quality materials. There may even be factors that you hadn't considered until the project is already underway. You don't want to make any mistakes that cause the process to take longer than it has to. So here they are, three important questions to ask when choosing a building material for your next construction project.
How Long Will the Material Last?
Consider what the goal of your construction project is. Does your new addition need to stand for a few years or a few decades? Whether you choose brick, concrete, or wood will largely hinge on the surrounding environment and intention for the project.
What Will the Material Look Like Aesthetically?
This is an important style preference question. If you're undertaking your construction project to show it off, you'll want to achieve a certain visual effect. Obviously the building material you choose combined with the architectural style will determine what your finished product looks like.
Will the Material Prevent Pests From Entering the Home?
One of the most functional qualities a building material can have is the ability to keep pests out. You don't need any additional guests in the home, and your building process can be part of the solution. Pressure treated lumber keeps termites from chewing up your handywork, while concrete is a flexible material that can be used to seal any potential openings.
Starting on Your Next Building Project?
Carmel Valley Pest Control are experts in pest and termite control and prevention. Not only does the company's talented staff help remove unwanted guests, but they also offer construction services. Build with Carmel Valley to ensure that pests are a non-factor after your next construction project. To learn more about preventative building practices, contact Carmel Valley Pest Control in Carmel Valley, CA, today at (858) 350-8838, (760) 736-8838, or (888) 989-8838.