What Is Pest Control?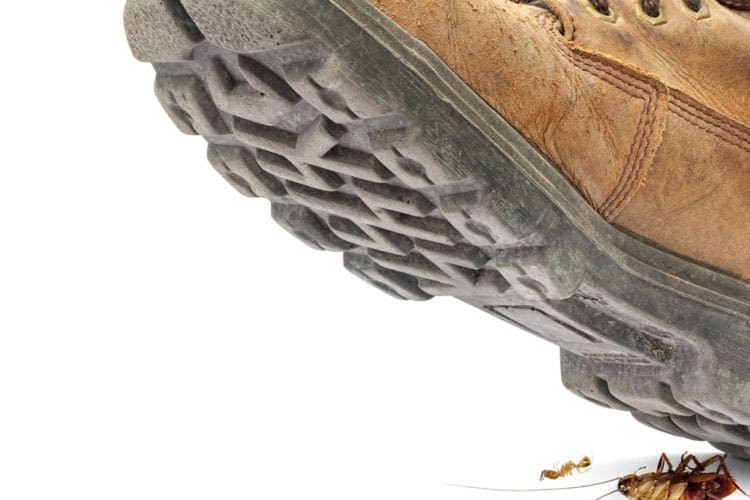 Summertime is a time for pests. We find ourselves fighting off flying and crawling insects including ants, mosquitos, flies, roaches, termites, and even other types of pests such as rats and mice. In order to enjoy our home and yard in peace, sometimes we need pest control. What is pest control? It is the process of reducing the amount of unwelcome pests and annoying insects in and around your home. You can choose to manage pesky insects yourself with over-the-counter products, by keeping your home clean, or using natural ingredients, or you can leave it to us, your local pest control service.
Unsavory, Unhealthy, and Irritating
Not only is it unsavory, as well as irritating to have flies, ants, mosquitos, rats or mice in your home, it is unhealthy. Flies land on food and can spread germs. Ants can infest your bags of sugar, boxes of cereal, and more; and rats and mice can carry disease. Although some pests are problems year-round, summer is the worst time, especially for insects. Some ways to protect your home against breaches from insects and other pests include:
Keep the space clean and uncluttered.
Seal any openings, cracks, or crevices that allow easy access from outside.
Use commercial pest-control products in and around your house and yard.
You may find that your efforts alone are not wholly combating the problem, in which case you may want to hire a professional pest-control service. Professional services exterminate for pests that seek food and shelter within your home or surrounding buildings, as well as those that cause structural damage during infestation, particularly carpenter ants and termites.  Left untreated, insects that cause structural damage to your home can cost you a great deal of expense in repairs and replacement of buildings.
ABOUT YOUR SAN MARCOS, CA, CARMEL VALLEY PEST CONTROL:
Don't allow pests take over your home or business, let Carmel Valley Pest Control of San Marcos, CA, inspect your residential or commercial property. Highly qualified and licensed, we can give you advice, set up a regular maintenance schedule (if you so desire), and provide effective treatments to keep your home or business in one piece! And we're not just pest people, we have over 15 years of experience in interior home and business renovation. Whether you need our pest, termite, or renovation services, our focus is on customer satisfaction. Call us today at (858) 350-8838, (760) 736-8838, or (888) 989-8838.