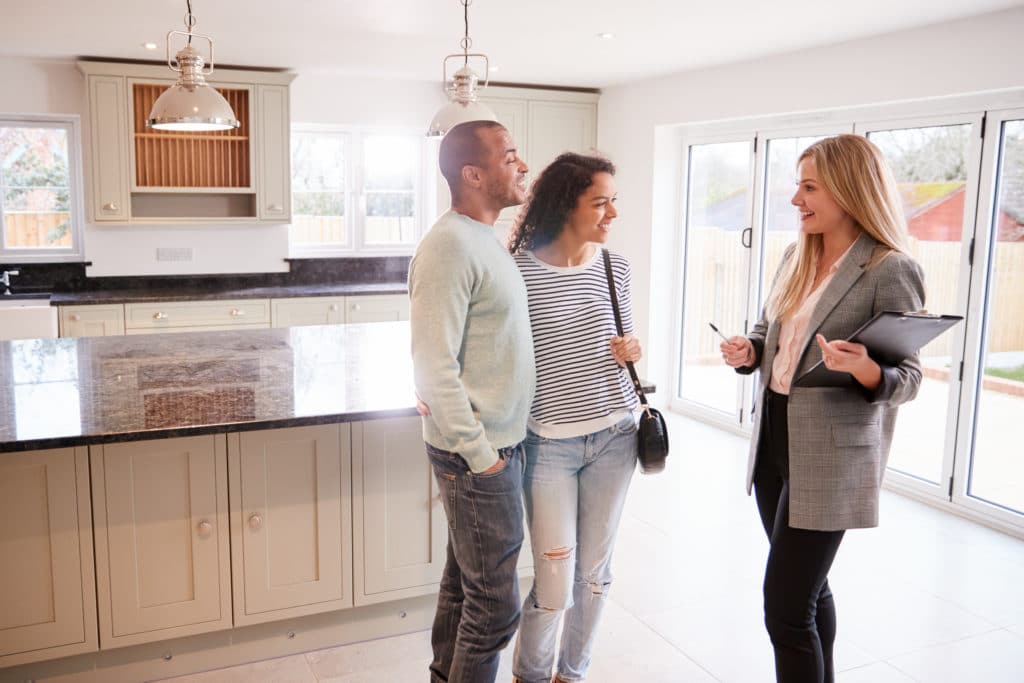 We understand the presence of insects or rodents could make selling a house, or buying one, problematic. At Carmel Valley Pest Control, our team is experienced in working with realtors to inspect homes and even offer services to address common household pests, including termites! In today's blog, we're looking at the services we offer realtors.
Inspecting Homes
When selling a house, whether you're a homeowner or a realtor, you need to feel confident in the condition of your home. If you need to schedule an inspection or re-inspection of your home, remember that our team is licensed and qualified, and we can offer a turnaround time for reports of 24 to 48 hours on average. We know that time is a factor, and people want to have a house sold quickly. We offer reports, as well as pest treatments, that can be completed by the close of escrow. Our team is friendly, engaged, and offers reasonable rates and fast time table for results. We want both the realtors and the buyers to feel comfortable with the condition of the home, and we can use our skills, knowledge, and the latest technology to get this done!
Pest Control Options
We have a wide-range of treatments available to address a current problem, or to help prevent one from developing. With regular maintenance, you can often avoid the onset of common infestations completely. We start with an initial inspection; from there we tailor a treatment plan specifically for your property or business. We offer Exterior Protection, including chemical barriers and bait stations for rodents and roaches, around the exterior of your building. We also have Direct Contact options, in which we apply chemicals directly to the invaders to destroy them. We will talk to you about all of these options, including routine annual inspections and treatments to protect your home or business.
Termite Treatments
One of the most damaging forms of infestation for a home is termites. They destroy structures and cost homeowners thousands of dollars. The true danger lies in their ability to remain undetected until they cause serious damage to your home or business. If you're selling a home, or purchasing a new one, consider contacting our team for an inspection. We know the warning signs to look for, and can help identify an infestation in the early stages. From there, a pest control plan can help remove them and protect your investment.
CARMEL VALLEY PEST CONTROL LICENSED AND EXPERIENCED 
We have the skills and experience to assist realtors with reports available in as little as 24 to 48 hours, as well as a full range of pest control services. We're also following strict health and safety guidelines to protect our customers and the members of our team. You can contact Carmel Valley Pest Control in Carmel Valley, CA, today at (858) 350-8838.