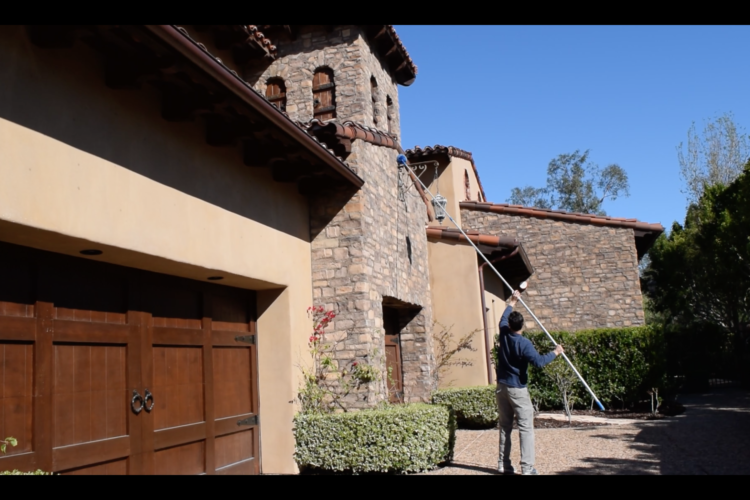 The holiday season is here, and while everyone's wish list may look a little different, having a safe and secure home is probably on there somewhere. Every home owner wants to feel confident about the state of their property. Your home isn't just a place you sleep, it's a place where you build memories and watch your kids grow up. It shouldn't be a place that you have to share with unwanted house guests like insects and rodents. Pest control is a year round job, and taking care of your home can help. Home renovations offer you the chance to redo a part of your house for aesthetic reasons. They can also present the perfect opportunity for you to beef up your defense against pests. Here are 3 things to consider during your next home renovation.
1. Take the Opportunity to Shore Up Any Weak Points
Even if you're just redoing the bathroom sink, your home renovation project presents an opportunity to secure your home against pests. Take the chance to check your plumbing. Are your pipes dripping and leaving standing water that can attract bugs? If your renovation has to do with your home's exterior, seal any cracks or entrances while you're at it.
2. Use Building Materials That Will Hold Up to the Weather and Pests
Selecting building materials is an important part of the renovation process. Of course you want to choose something that looks nice, but deciding on concrete, or pressure-treated wood are small steps you can take to staving off nesting birds and termites. Be sure you're choosing materials that look good while standing up to Mother Nature.
3. Work With a Contractor Who Understands Your Goals
Everyone loves to be part of a team. When you feel like the people you're working with understand you, you're more likely to have a good experience. When you undertake your next home renovation project, be sure you're working with a contractor who understands your goals. If your contractor knows that you're going for a certain look and that you want to keep pests out, they can better help bring your vision to life.
Need a Reliable Partner for Your Next Home Reno?
Turn to Carmel Valley Pest Control. Of course the talented experts at Carmel Valley have tons of experience with pest control, but did you know that they also offer first-rate building services? Carmel Valley can help you execute your home renovation project to perfection — providing a thoughtful approach that provides an aesthetically pleasing  and durable end product. Contact Carmel Valley Pest Control in Carmel Valley, CA, today at (858) 350-8838, (760) 736-8838, or (888) 989-8838.