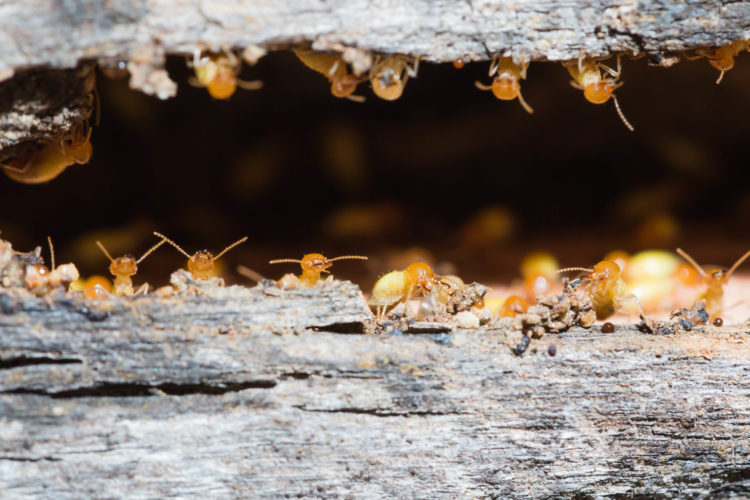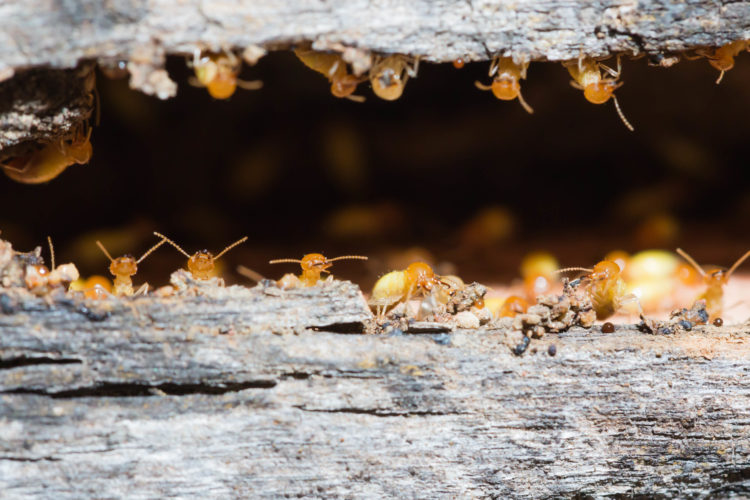 Insurance is peace of mind, but it can also be a hassle. You have to figure out the right plan for your situation, and even with a plan in place, you might feel unsure about whether or not you're covered. Homeowner's insurance is supposed to be your safety net — a protection for your most valuable asset. However, there are still some circumstances in which homeowner's insurance won't protect you. One such case is when your home suffers damage from termites. These frustrating bugs can enter your home and cause tons of costly damage.
Termites Destroy the Infrastructure of Your Home
Termites can be the most destructive of pests, because they aren't just after your food and water like ants. Termites feed on the materials that make up your home. Drywood termites feast on wood, which means that they can destroy the infrastructure of your home from the inside out. Repairing the wood studs and supports inside your home can be extremely costly, but you can't afford to leave your home structurally compromised.
Most Home Insurance Policies Don't Protect Against Termites
Frustratingly, typical home insurance policies don't cover termite damage. That creates a huge problem, since the damage caused by termites can be tens of thousands of dollars. It's estimated that termite damage costs homeowners over one billion dollars collectively each year. That's a staggering figure. You can't afford to have an unexpected ten-thousand dollar expense pop up. That's why it's important to take preventive steps with termites. Spraying, material choice, and inspections can help you keep termites out and spot them before they cause significant harm.
Termite Control Agreements Are a Preventive Solution
Your homeowner's insurance policy may not protect against termites, but a termite control agreement can be a preventive solution. Control agreements typically account for a yearly inspection and treatment to keep termites away. This is the most cost-effective solution for your home. Keeping the termites altogether out of your home is the most ideal outcome. If you can spot the termites before they begin damaging the vital parts of your home, you can still fumigate for them and save yourself lots of money and time.
Carmel Valley Pest Control Offers Termite Control Agreements
Your home is a valuable asset, one that you don't want to see destroyed by termites. Carmel Valley Pest Control offers annual termite control agreements that include inspection and treatment. With a safeguard for your home in place, you can rest much easier as a homeowner. Learn about termite control agreement policies by contacting Carmel Valley Pest Control in Carmel Valley, CA, today at (858) 350-8838, (760) 736-8838, or (888) 989-8838.