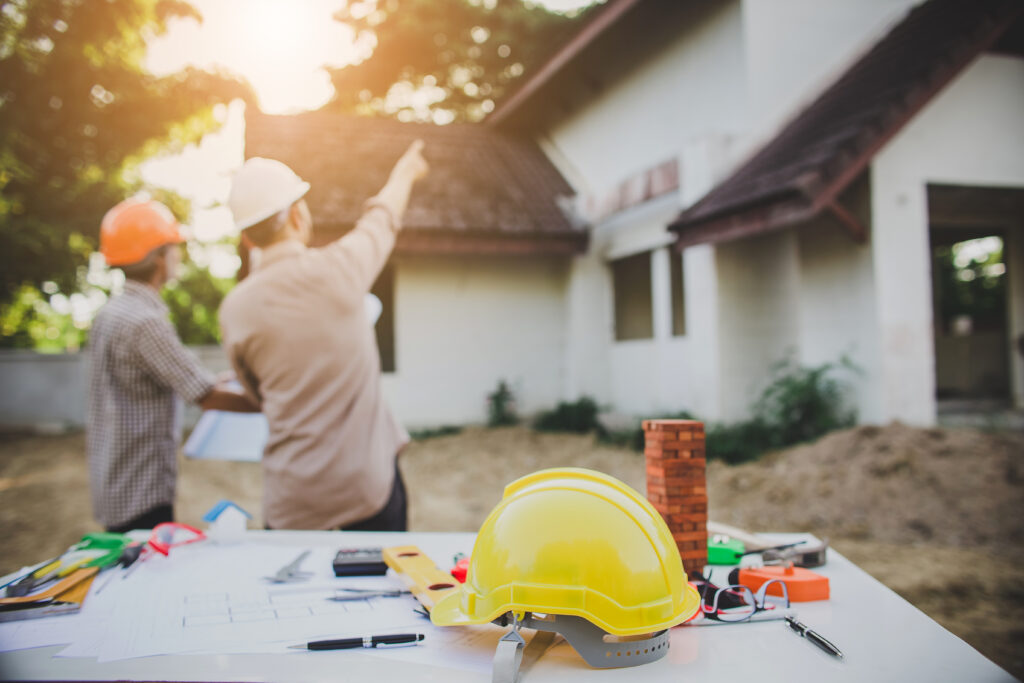 Taking On A Construction Project
There are different reasons why homeowners will choose to take on a project that calls for construction services. Unfortunately, care for a home is not always about improvements and renovations; when pest issues do structural damage, repair work can become a priority. Carmel Valley Pest Control has the experience and licensing necessary to take on a wide array of projects. Whether you need help addressing damage from termites or other infestations, or you want to begin a renovation project that will revitalize your home, we can help! This can make the transition from extermination to repair easier, and it can also mean discussing future pest control as you add or redesign a section of your home.
Are You Ready To Renovate Or Redesign Your Home?
What has motivated you to start looking at contractor services? Are you inspired to make some overdue changes to your house, or are you looking for help to address damage that puts the structure at risk? Our experience in construction solutions includes a variety of jobs from clients with varying goals. Because we can do so much for you, we can help you take on several projects, or determine how one renovation or repair effort might open you up to more opportunities for change.
We Can Help With Repairs And Add-Ons For Your Property
Whether you want to add something to your home or fix what is already present, we can help! We can walk you through every step of the process, from the planning and scheduling phase through the work itself. We work with crews who have the necessary training to take on complex challenges and dedicated to making sure even the smallest modifications are properly implemented.
Including Home Repair As Part Of A Larger Pest Treatment
The damage done by a termite infestation can put your property at risk and devastate its value. After taking care of the immediate threat that they pose, we can talk with you about taking on any needed repairs. If you are building a new structure or having work done that is unrelated to pest activity, we can make sure the work you receive is done to a standard that keeps your interiors safe from infiltration. We can also talk to you about the advantages of maintenance for preventing future pest risks.
Talk To Carmel Valley Pest Control About Your Interest In Construction Services
Through our construction projects, we have helped many people in and around Carmel Valley, CA repair and renovate their homes. While repair work can be necessary after a pest problem, we are here to do more than just repair what has been damaged, and we can help you through significant property renovations. If you would like to find out more, contact Carmel Valley Pest Control at (858) 350-8838.