Start Planning for Your Home Renovation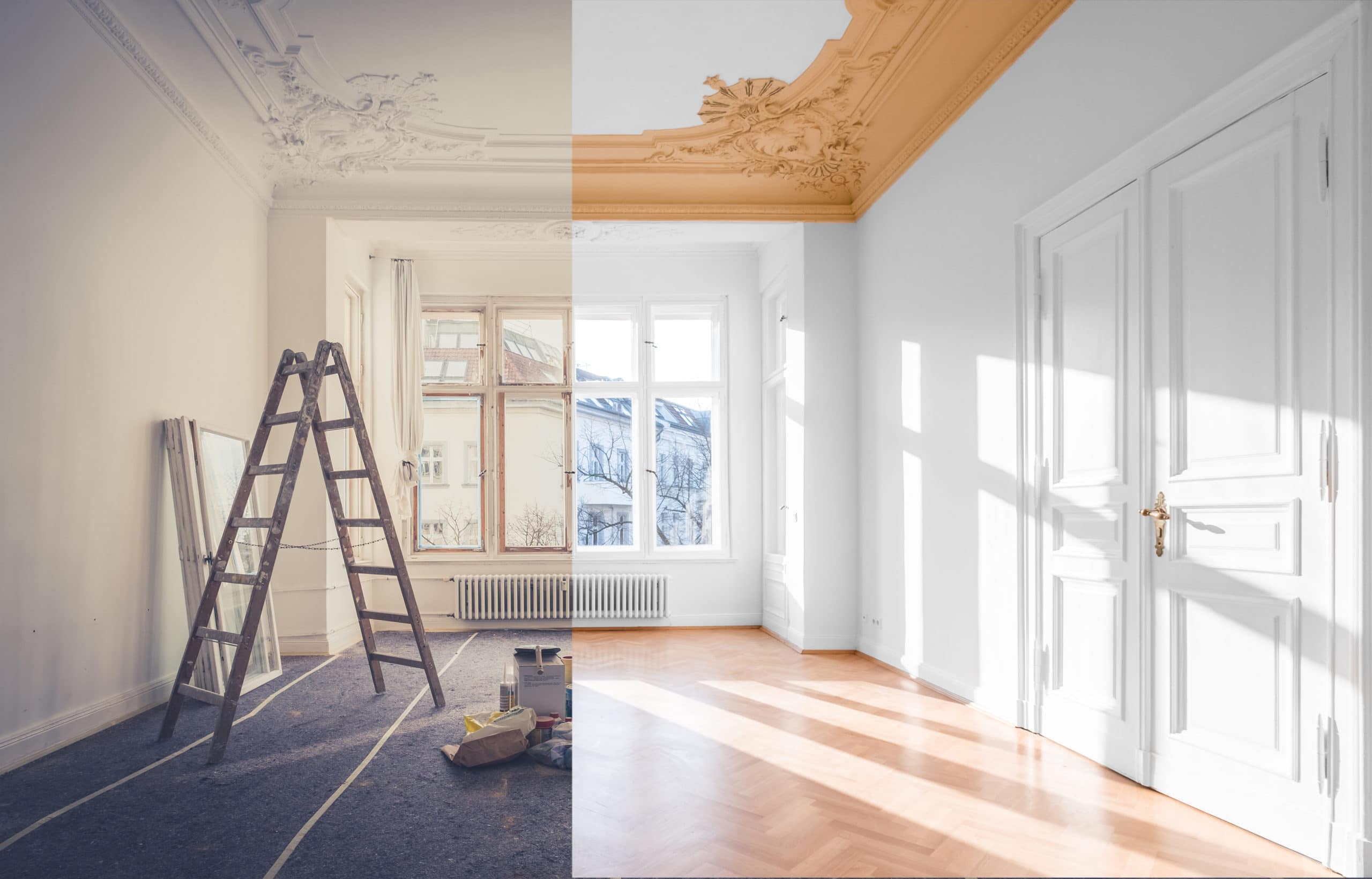 Start Planning For A Home Renovation
A home renovation can allow you to make some much needed repairs to a part of your home, and it can allow you to add a new piece or feature. Home renovations can improve your day-to-day lifestyle, while also ultimately adding resale value to your home in the future. If you're going to tackle a home renovation, you first need a plan. Having a solid plan, a clear understanding of what you want, and working with a trusted contractor will lead to the best results. Here's how you can start planning for your home renovation.
Establish What You Want from the Project and a Budget
The first question you should answer is "Why do I want this home renovation?" What is the goal of your project. Let's say you want to refinish your bathroom. Do you just want a fresh interior? Are you making a functional upgrade of some kind? Knowing the answers to these questions will help you perform some research and determine a budget for the project. If you don't know what you want from your project, it can be easy for project budgets and timelines to balloon. It's an important conversation to start with.
Work with a Contractor to Determine a Timeline
Finding the right contractor for your project accomplishes a bunch of different things. For one, it gives you peace of mind as you move through the process that you're working with good people. It also gives you a partner who can attentively answer your questions and work with you to address any problems as they arise. First, you should utilize your contractor to determine what the estimated project timeline will be. This may determine when you'd like to start and how much the cost of the project will be. If the renovation is something that will affect your lifestyle, you'll want to know how long you'll have to adjust.
Understand the Factors that Go Into Your Renovation
Knowing the scope of your project will help you plan for your renovation. Choosing to renovate during a busier season may lead to a higher labor cost. However, your project may also need particular conditions to progress efficiently. During cold winter months, the ground it typically more solid, which can make for ideal conditions when starting a home addition. Summer months can be hot outdoors, so indoor projects might be better during this time. Do you want your renovation to run over the holidays? These are all considerations you should make.
Work with Carmel Valley Pest Control on Your Home Renovation
Home renovations take planning, but they don't have to be stressful — especially when you work with a contractor that you trust. Carmel Valley Pest Control not only offers quality pest control services, but we're also a team of licensed contractors. To work with Carmel Valley Pest Control on your home renovation, contact our office in Carmel Valley, CA, today at 858-350-8838.