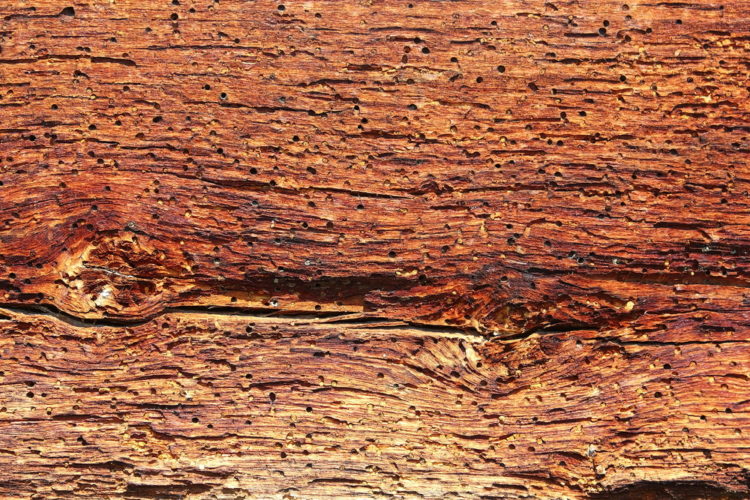 When it comes to termites infiltrating your home, the fear is very real. As one of the most destructive pests, termites can cause thousands of dollars of damage. They eat away at wood with no regard for the safety of your home. Perhaps most sinisterly, these pests can often operate with impunity as you may not even see them before it's too late. It's no wonder you want to figure out how to prevent these bugs from chomping up your next construction project. The good news is, the power is in your hands! You can take steps to prevent termites from running amuck with careful wood selection.
Pressure-Treated Wood Keeps Termites from Ever Entering
Like all preventative pest control, the key to stopping bugs from destroying your home is keeping them out of it altogether. Exposed wood presents a bullseye for termites, so covering the material is helpful. However, for aesthetic and practical reasons, this isn't always possible. For exposed wood projects, pressure-treated lumber offers a solution. A pressurizing process forces preservatives deep into the wood's natural pores. This creates a shield against the bugs that would so eagerly eat away at your home improvement project.
Naturally Resistant Wood Selections Prevent Termite Infestations as Well
If you've got an affinity for everything "all-natural" there are options for you too. Some varieties of wood are actually naturally resistant to termites. Cypress, Cedar, and Redwood lumber all naturally have resistant compounds inside — though these wood varieties don't tend to last as long as their pressure-treated counterparts.
Construction is all about making choices, so stay informed when you go to choose a building material for a project.
Consult an Expert When Starting Your Next Construction Project
If you're ready to start your next build or home improvement project, consult with an expert to ensure your building materials and procedures are preventing termites. Carmel Valley Pest Control offers specialties not only in pest control, but also in preventative construction practices. Call Carmel Valley Pest Control in Carmel Valley, CA, today at (858) 350-8838, (760) 736-8838, or (888) 989-8838 to learn more.