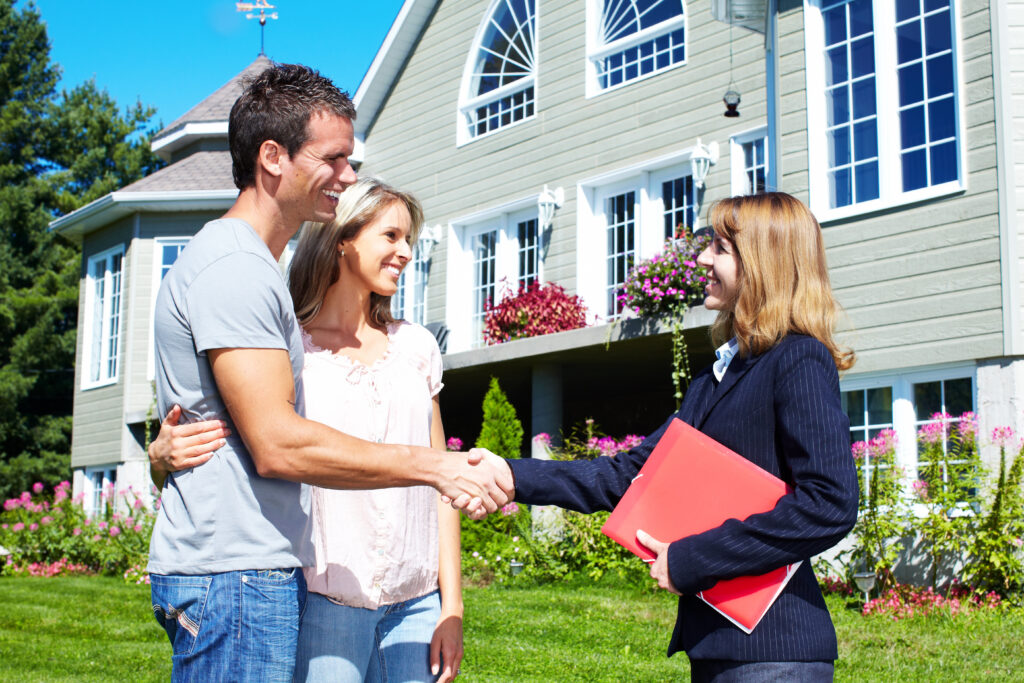 Pest Control Services For Realtors
At Carmel Valley Pest Control, we know a realtor's job calls for far more than just putting the right buyers in front of their right properties. There are times when a home someone could fall in love with needs some attention and support. We are ready to support real estate agents and companies in preparing properties to be inspected and viewed. Our pest services can take on potentially serious threats from termite infestations and other harmful species, and we can offer support to prevent the infiltration of unwelcome animals. We also provide valuable support when you need help with construction or renovation on a property!
Properly Managing A Property You Want To Sell
Not every property enters the market in great shape. In some cases, they need direct care to remove threats from termites and other pests. In others, preventive maintenance may be needed to keep a home in good shape. If you have a home that needs the support of quality pest control, we are ready to help! Our company understands what realtors need from people in our field, and we are prepared to make sure you have the kind of support you need to help buyers find homes that are in great shape and ready for their new owners.
We Can Assist With Your Pest Control Needs
We provide more than just immediate assistance for pests that can show up and create problems on your property. In addition to fumigation and other treatments, we can implement pest control plans that keep invasive animals away. The right preventive measures can keep a home sealed up and secure. We can also help you look out for and remove any likely attractions for bugs, rodents, and more.
We Also Provide Construction And Renovation Services
Carmel Valley Pest Control has experience in construction and renovation services that you can depend on if you want to prepare a home going on the market. We can repair damage from termites and other creatures that stand between you and a successful sale. We also provide a range of construction and renovation services that raise a home's value for interested buyers.
Need Pest Control For A Property You Want To Sell? Carmel Valley Pest Control Can Help!
Our company is ready to help realtors in and around the Carmel Valley area improve, maintain, and protect homes so that they stand out in the real estate market! Based on your needs and concerns, we can make sure that you have the right support, whether that calls for immediate treatment to remove an unwelcome species, treatment to keep unwanted bugs and wildlife away, or work to repair damage that has already occurred. If you would like to find out more, you can contact Carmel Valley Pest Control at (858) 350-8838.