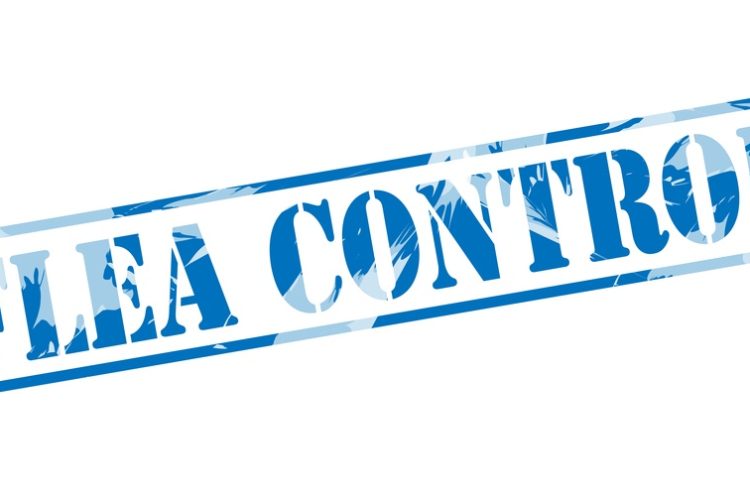 If you are opening your home to extended family, friends, neighbors, and other guests and you have pets, you may want to make sure that you do not have fleas. Fleas can ruin any party! If you do have fleas, here is what needs to be done.
How to Get Rid of Fleas
The most effective way to handle fleas is by using an integrated approach. This means that first you treat your household pet, and then you treat the house itself. For an effective result, you must treat your animals AND your house, and both steps need to be done together. Your pets, however, should be treated first.
Treating Your Pet
Effective flea control products for your animals can either be purchased over-the-counter, or from your veterinarian. You can even purchase them online these days. After treating your pet/s, make sure to wash or replace their bedding. Next, treat and vacuum any carpets, throw rugs, etc. to remove as many eggs as possible. Vacuuming can also remove larvae and the debris that larvae feed on. Vacuuming will also cause the adult fleas to leave their cocoons while the carpet treatment is fresh and effective so they too will be eliminated. Vacuum daily for several days after treating the rugs, carpets, etc. If you still see fleas a few weeks after treatment, that is usually normal. However, make sure to remove the vacuum cleaner bag every time you vacuum, and discard the bag outside of the house. If this all seems too cumbersome, give us a call. We can take care of those fleas for you!
ABOUT YOUR CARMEL VALLEY, CA, PEST CONTROL:
Don't allow pests take over your home or business, let Carmel Valley Pest Control, inspect your residential or commercial property. Highly qualified and licensed, we can give you advice, set up a regular maintenance schedule (if you so desire), and provide effective treatments to keep your home or business in one piece! And we're not just pest people, we have over 15 years of experience in interior home and business renovation. Whether you need our pest, termite, or renovation services, our focus is on customer satisfaction. Call us today at (858) 350-8838, (760) 736-8838, or (888) 989-8838.