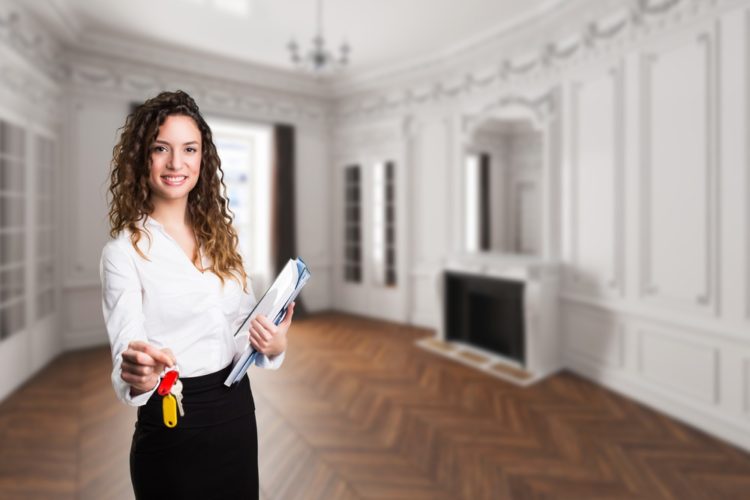 Realtors face numerous challenges when trying to sell a home. They must help the homeowner set a fair and reasonable price. They must face time constraints. They must deal with homeowner emotions, and advise the homeowner as to how to get the home ready for sale. This can mean telling them to repaint or side the house, fix the peeling paint, roof leaks, plumbing issues, and more. And these issues are just the tip of the iceberg. When you consider the many items a realtor has to attend to, insect infestations are not one they want added to the list, that's why we try to make it easy for realtors.   
Selling a Home
Selling a home can be a challenging prospect. As a homeowner or realtor you have numerous things to consider, don't let bugs be one of them. Here at Carmel Valley Pest Control we understand the responsibility that comes with selling a home, business, or other property, and work with realtor inspection/re-inspection timelines, and more. To provide the best service possible and make it easy on everyone, we stay up-to-date regarding the best and newest technology to eliminate pest problems as quickly and as efficiently as possible.
Part of a Team
Just as it takes a village to raise a child, it takes a team to sell a home. As a highly qualified, experienced, and licensed business, we consider ourselves part of that team when working with home buyers and/or sellers. In the end, we want everyone to feel comfortable and satisfied with the structural soundness and overall condition of the home. To that end we offer:
A variety of pest control services
Emergency service
A second opinion
Fast and personal service
Reasonable rates
Friendly and efficient office staff
Knowledgeable and professional inspectors
Twenty-four to 48-hour turnaround time on reports
ABOUT YOUR CARMEL VALLEY, CA, PEST CONTROL:
Don't allow pests take over your home or business, let Carmel Valley Pest Control of San Marcos, CA, inspect your residential or commercial property. Highly qualified and licensed, we can give you advice, set up a regular maintenance schedule (if you so desire), and provide effective treatments to keep your home or business in one piece! And we're not just pest people, we have over 15 years of experience in interior home and business renovation. Whether you need our pest, termite, or renovation services, our focus is on customer satisfaction. Call us today at (858) 350-8838, (760) 736-8838, or (888) 989-8838.