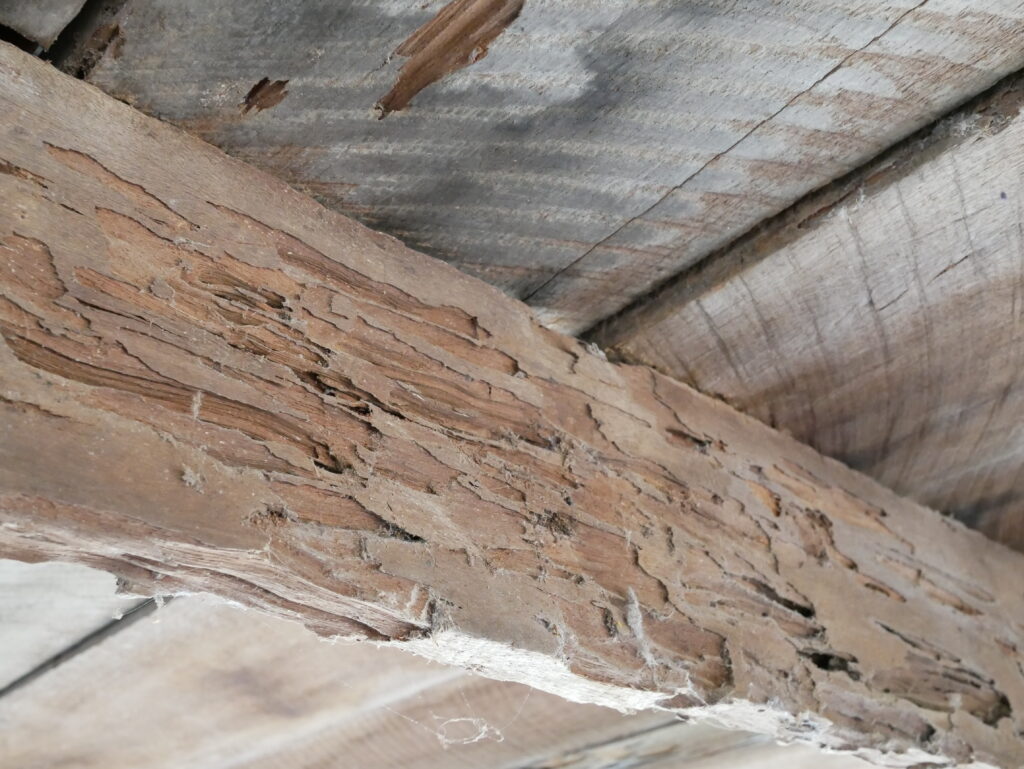 Keeping Your Home Safe Against Termites
To keep your home beautiful and in good condition, you need to be aware of the different threats it faces. Routine maintenance is important, but sometimes you need outside help to ensure that problems do not occur. One major concern is the arrival of termites, which feed on wood and have the potential to cause serious property damage. Carmel Valley Pest Control is prepared to help you take on this problem. In addition to treating a current problem with termites, we can talk to you about regular treatments to keep future infestations from occurring, and we can offer construction and renovation services to address damage that has already affected your property.
Termites Are A Serious Threat For Homes
When a termite colony infiltrates your property, you can have understandable concerns for your home. These pests can wear down the wood in your home as they devour it, leaving you with unsightly damage as well as potential risks for structural damage. We are prepared to fully help you tend to this problem. From an inspection to identify evidence of these bugs to plans to effectively rid them from your home, we can make sure that this infestation is fully resolved.
Maintaining Protection Against Termites
A treatment for termites can prevent further harm from a colony that has already made their way onto your property. With that said, you also need to think about how you can deal with future threats. With an annual termite control contract, we can put plans in place to provide regular full reviews. We can also provide drywall treatments throughout the year to make sure there is not a renewed threat from these pests.
Our Construction Services Can Repair Damages Caused By Pests
Unfortunately, some homeowners only realize they have a problem with termites after worrying structural damage has occurred. We can provide welcome overall services by both treating your home for these bugs, and by offering construction and renovation services! In addition to repairing damage done by termites and other unwelcome creatures, we have experience in a number of home projects that can make improvements on your property.
Carmel Valley Pest Control Can Help You Protect Your Home Against Termite Infestations
The threat of a termite infestation is one that any homeowner should take seriously. Fortunately, people in and around the Carmel Valley area can count on us for support! In addition to taking care of your property when you have an active problem, we can provide annual support to prevent further damage, and we can provide construction services to repair damages that have already occurred. If you would like to find out more about our services, please reach out by contacting Carmel Valley Pest Control at (858) 350-8838.