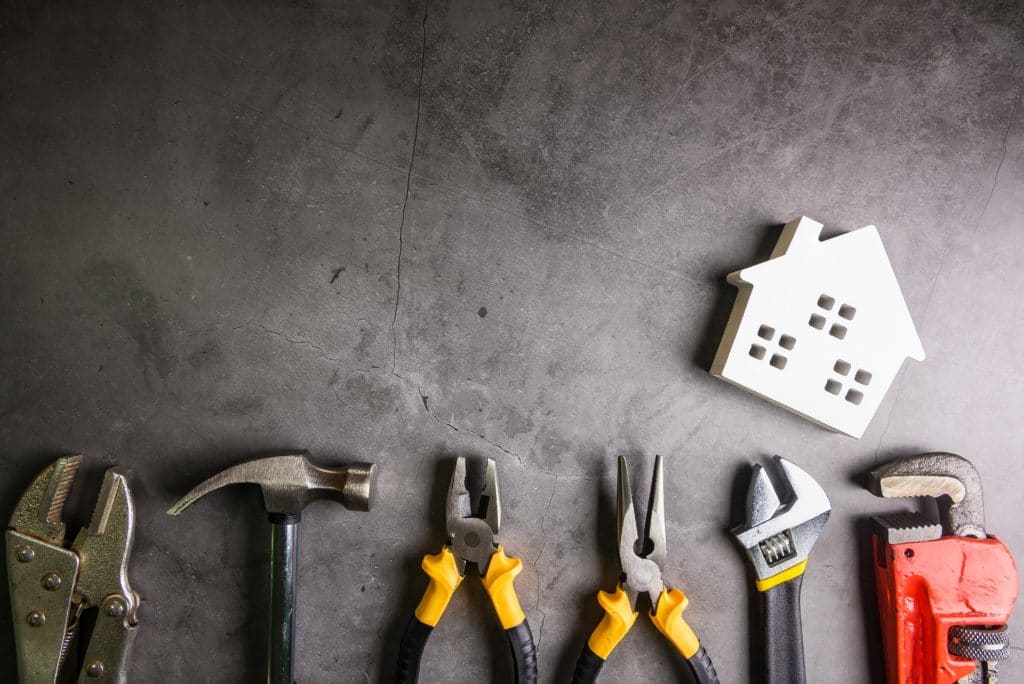 Is Your Home Maintenance Checklist Ready?
If you're a homeowner, you understand the financial commitment you've made. Jumping through hoops on the way to your home purchase can feel tedious, but in the end, it's all worth it. You have a place to call your own, where you can grow as a family and make memories. The next step after homeownership is a little more open-ended: You want to protect and preserve your home. Keeping your home in good condition is a matter of staying attentive and consistent. Creating a home maintenance checklist can help you avoid major surprise costs throughout the year.
Make a Checklist of Monthly Maintenance Tasks for Your Home
You may already have a cleaning list, and making a home maintenance checklist isn't all that different. Monthly home maintenance tasks are often simple, but they can prevent wear and tear and keep your utilities running efficiently. You should change the air filter in your home once a month to keep your air clean, and your hvac system running efficiently. You should also be deep cleaning grout work and areas that don't always get wiped down and cleaned on a weekly basis. Rolling your monthly maintenance tasks into your cleaning list is an easy way to stay on task.
You Should Also Have a Big-Picture Maintenance List
In addition to your regular maintenance tasks, you should also make a big-picture maintenance list. Knowing how long certain materials in your home should last can key you in to when it's time to replace them. How old are the shingles on your roof? Is the siding on your home wood or vinyl? Knowing the ins and outs of your own home makes it easier to maintain your home as you go, and lessens your stress as a homeowner.
Budget for Home Maintenance Projects and Appliance Replacements
When you suddenly discover that you have to replace your water heater or dishwasher, it creates a sinking feeling as a homeowner. These types of major home expenses can put a dent in anyone's budget. Being prepared for this cost in advance helps soften the blow. That's why it's a good idea to create a small monthly budget for appliance replacements, and maintenance projects. When you account for these costs as part of your regular budget, they don't become scary disasters waiting to happen.
Carmel Valley Pest Control Provides Home Maintenance Services
By implementing preventive pest control measures, we can extend the life of homes for homeowners. Carmel Valley Pest Control also offers licensed contracting services for home maintenance or renovation projects. By taking a proactive approach with your home, you can keep it in top shape throughout the years. Schedule service by contacting Carmel Valley Pest Control in Carmel Valley, CA, today at (858) 350-8838, (760) 736-8838, or (888) 989-8838.