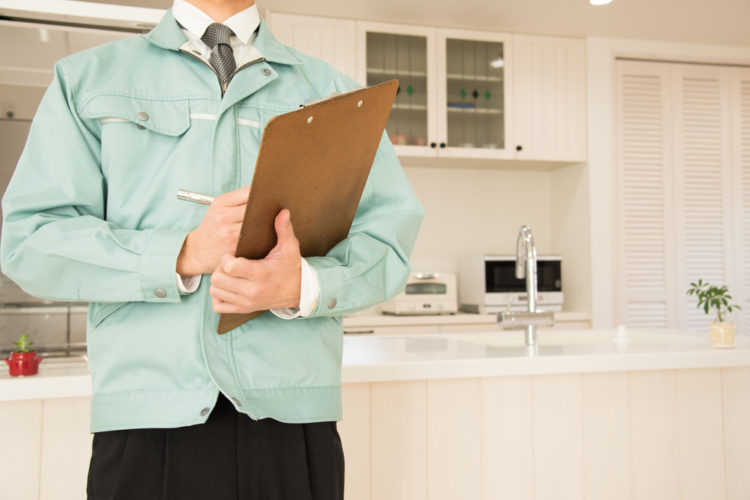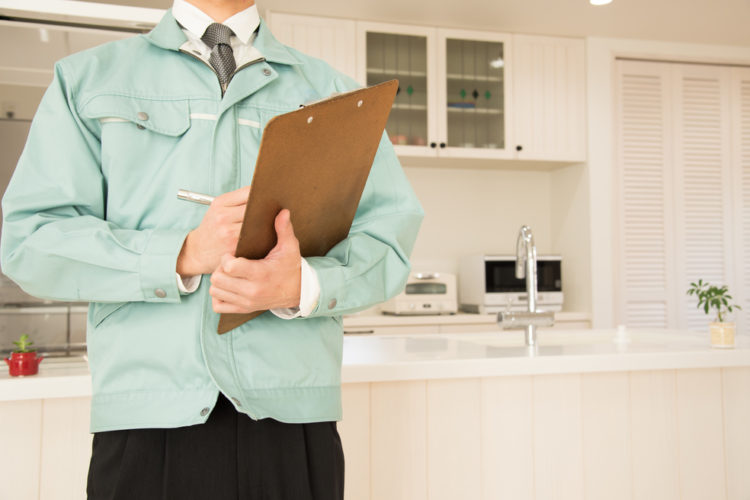 Whether you're selling your current home or moving into a new place, the entire process can feel cumbersome. The details and mountains of paperwork can dull the excitement of the experience. You've got to eliminate headaches in any place that you can. A home inspection, while minute on the surface, is a vital part of the process. You want a clear conscious when you pass your house along to its next tenants. Even more importantly, you want to be sure you're moving into a healthy home. Home inspections don't have to be tedious. Consider these factors when scheduling a home inspector to prevent the experience from becoming a bother.
Take Note of Potential Problem Areas Ahead of Time
Most often, you'll have a chance to look over the home before you decide to bring an inspector into the equation. If something seems off, take note of it so that you can direct your inspector to it for a professional opinion. This leads to the next piece of advice.
Bother to Attend the Home Inspection
You'll want to be present to get real-time feedback from your inspector. Obviously you won't get a full report on the spot, but you can talk through any issues you may see, and get a feel for what's to come. Being present will also give you the ability to ask questions in the moment. After all, you've hired a professional for a reason!
Make Sure the Utilities Are Turned On
If you're purchasing the home from current residents, this will most likely be a non issue. However, a proper home inspection can't be completed if the utilities are not on. If you're looking at a foreclosure property or the residents have moved out, follow up on this detail to prevent inspection delays.
Do You Need Home Inspection Services?
Carmel Valley Pest Control are experts in home care. The company's crack team offers services for everything from pest control, to home inspections, to preventative construction. Personal service, a friendly office staff, and quick turnaround time on reports makes Carmel Valley your ideal home inspector. If you need inspection services, contact Carmel Valley Pest Control in Carmel Valley, CA, today at (858) 350-8838, (760) 736-8838, or (888) 989-8838.