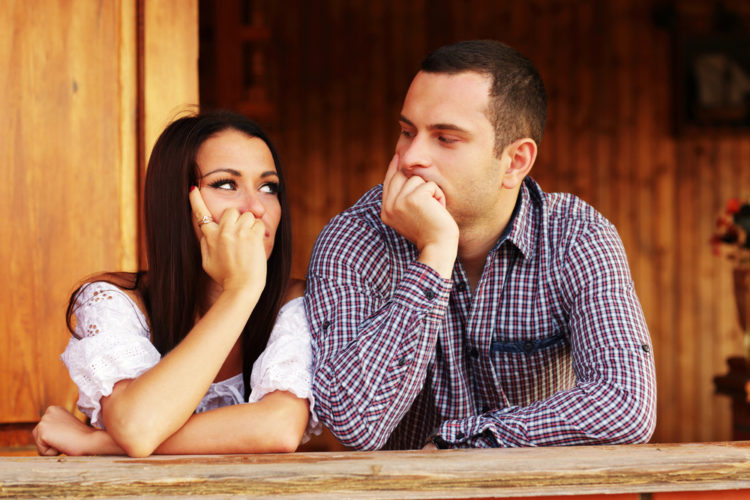 Are you one of the brave souls who doesn't mind seeing a bug in the house? Not everyone climbs on a chair at the sight of a six- or eight-legged visitor. If you don't mind an occasional bug, maybe it seems easier to pretend you didn't see it. Getting rid of household pests isn't just a question of not wanting to share square footage with them. It is not a bother to control household pests. It is a smart and safe decision that is worth the cost.
Bugs Damage Property
Just hearing the word "termite" can send a shiver down the spine. Whether you are a homeowner, a builder, or a realtor looking to connect buyer and seller, termites are bad news. A professional pest control expert can help you ward off termites before they move in. If you think you have termites, call a professional to assess the damage and eliminate them from the structure. While termites are perhaps the best known of damaging insects, there are others such as carpenter ants, that can also do structural damage.
Bugs Cause Discomfort, and Worse
There is a reason many bugs are called pests. They can sting, bite and make us itch. Cockroaches and dust mites have been linked to allergies in some people. Fleas, ticks and mosquitoes can move beyond being a nuisance. They can spread more serious disease.
Bugs Decrease Enjoyment of Your Home
Your home should feel like a safe place, where you can relax and recharge. Wondering what you will see when you turn on the light, or wondering if a guest will see a dead bug in the bathtub keeps you on edge. We want you to feel confident when you open a cabinet or look under the bed.
ABOUT YOUR CARMEL VALLEY, CA, PEST CONTROL:
Don't allow pests take over your home or business, let Carmel Valley Pest Control, inspect your residential or commercial property. Highly qualified and licensed, we can give you advice, set up a regular maintenance schedule (if you so desire), and provide effective treatments to keep your home or business in one piece! And we're not just pest people, we have over 15 years of experience in interior home and business renovation. Whether you need our pest, termite, or renovation services, our focus is on customer satisfaction. Call us today at (858) 350-8838, (760) 736-8838, or (888) 989-8838.